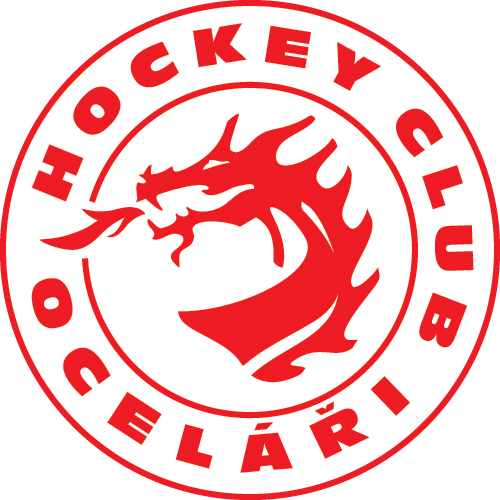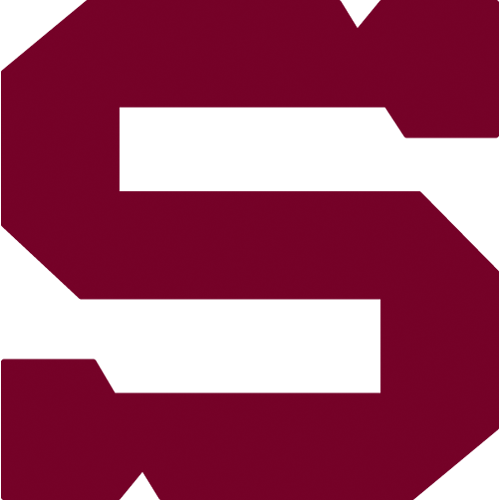 SF2, Sunday 29.3.2015
HC Oceláři Třinec - HC Sparta Praha
TRI - SPA
HC Oceláři Třinec: Hrubec – Roth, Klesla (C), Galvas (A), Linhart, Trončinský, M. Doudera – Hrňa, Klepiš, Ružička – Žejdl, Kreps, Orsava – Dravecký, Polanský (A), Adamský – Cienciala, Pechanec, Matuš – Růžička. Coach: Jiří Kalous.
HC Sparta Praha: Novotný - Ďaloga, Mikuš, Pilař (A), Polášek, Piskáček, Barinka, Eminger - Kumstát, Pech, Vondrka - Réway, Hlinka (A), Rolinek - Forman, Přibyl, Buchtele - Sabolič, Cingel, Dvořáček. Coach: Josef Jandač.
Goals and assists: 34. Klepiš (Hrňa, Linhart), 36. Polanský (Adamský), 36. Hrňa, 58. M. Doudera (Ružička, Hrňa), 76. Roth (Ružička, Trončinský) - 5. Buchtele (Přibyl, Forman), 20. Forman (Přibyl), 43. Vondrka (Pilař, Polášek), 45. Pilař (Hlinka, Réway). Referees: Hodek, Šír - Blümel, Kis. Penalties: 8:10. Power play goals: 1:1. Shorthanded goals: 0:0. Attendance: 5200. Shots on goal: 43:29. Scoring sequence: 0:2, 3:2, 3:4, 4:4, 5:4. Best players of the game: Klepiš - Vondrka. Series: 2:0.
The second semifinal duel on the ice of Oceláři Třinec offered a big drama. Spartans started better than in the first game and led after the first period thanks to Jan Buchtele and Miroslav Forman 2:0. Třinec managed to turn the score with three goals in just one minute and 26 seconds. Then came another turnover by Sparta, goals was scored Michal Vondrka and Karel Pilař. But Oceláři tied the game only two minutes before the end of the third period and in the overtime shot victory for them defender Vladimír Roth.