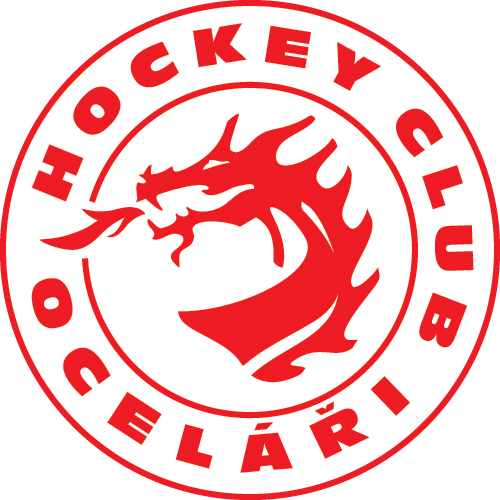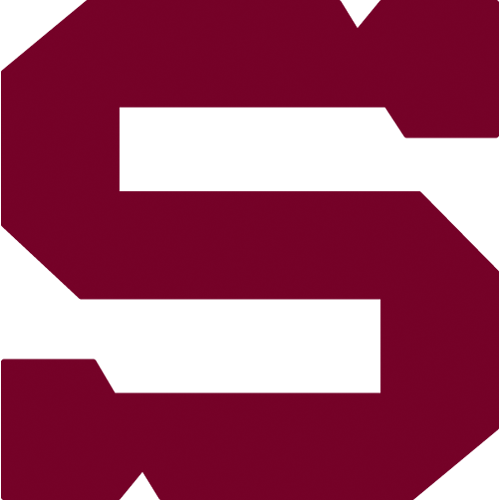 39., Sunday 18.1.2015
Třinec - Sparta
TRI - SPA
Třinec: Hrubec – Hrabal, Klesla (C), Galvas, Linhart, Nosek, M. Doudera, Foltýn – Jašek, Kreps, Orsava – Dravecký, Polanský (A), Adamský – Matuš, Plíhal, Rákos – Cienciala, Růžička, Chmielewski. Coach: Jiří Kalous.
Sparta: Novotný – Eminger, Polášek, Ďaloga, Mikuš, Švrček, Barinka – Réway, Hlinka (A), Klimek – Kumstát, Černoch, Rolinek (C) – Forman, Buchtele, Sabolič – Procházka, Volek, Dvořáček. Coach: Josef Jandač.
Goals and assists: 2. Réway (Hlinka), 30. Procházka (Barinka), 30. Réway (Klimek), 53. Polášek (Réway, Hlinka) - 35. Adamský (Nosek, Plíhal), 42. Kreps (Orsava, Klesla), 42. Adamský (Dravecký, Hrabal), 49. Orsava (Klesla, Hrabal), 57. Dravecký (Polanský). Referees: Hribik, Hejduk - Gebauer, Lederer. Penalties: 8:13, plus Dravecký and Polanský (both TRI) to the end of the game. Power play goals: 3:2. Shorthanded goals: 0:0. Attendance: 5200. Shots on goal: 34:22. Scoring sequence: 0:3, 4:3, 4:4, 5:4. Best players of the game: Adamský - Réway.
After two three-point victories Sparta for the first time this season lost on the ice of the league leader. But it was a big drama! Martin Réway sent Spartans to the lead in the third minute, Prague team added two more goals in the second period thanks to Martin Prochazka and again Réway. But Třinec showed his strength and managed to turn the score to 4:3. Spartans tied the game with the goal od Adam Polášek, but in the 57th minute scored the fifth goal and victory for the home team Vladimír Dravecký.