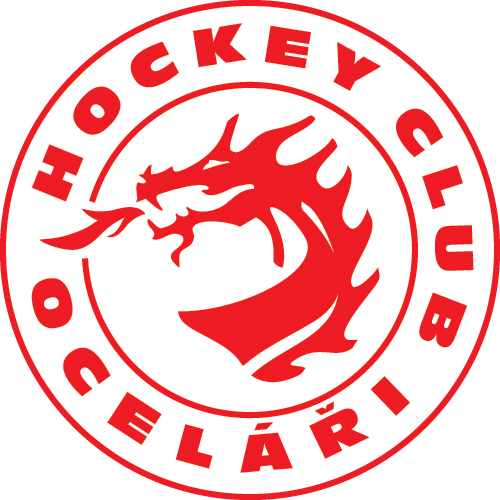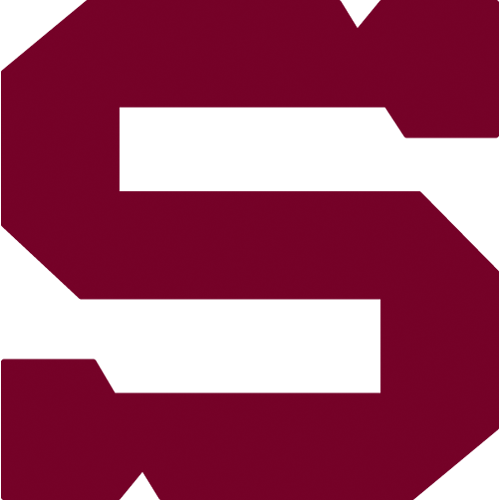 49., Friday 26.2.2016
HC Oceláři Třinec - HC Sparta Praha
TRI - SPA
HC Oceláři Třinec: Hrubec – Galvas, M. Doudera, Stehlík, Jank, Hrabal, Slovák, Nosek – Tybor, Kopecký (A), Irgl (C) – Svačina, Plíhal, Dravecký – Adamský, Polanský (A), Rufer – Jašek, M. Kovařčík, Matuš. Coach: Jiří Dopita.
HC Sparta Praha: Taylor – Polášek, Piskáček, Švrček, Čajkovský, Mikuš, Hrbas, Kalina, Eminger – Přibyl, Dragoun, Forman – Kudrna, Klimek, Hamilton – Kumstát (A), Pech, Netík (C) – O. Procházka, Hozák, Černoch. Coach: Josef Jandač.
Goals and assists: 17. Adamský (Dravecký, Plíhal), 27. Plíhal (Svačina, Dravecký) – 13. Černoch (Čajkovský, Hamilton), 17. Piskáček (Přibyl, Forman), rozhodující sam. nájezd Hamilton. Referees: Hradil, Mrkva – Lederer, Gebauer. Penalties: 3:6, navíc Klimek (SPA) 10 minut. Power play goals: 0:0. Shorthanded goals: 0:0. Attendance: 4 986. Shots on goals: 35:24. Scoring sequence: 0:2, 2:2, 2:3. Best players: Plíhal - Taylor.
Sparta led in Třinec 2-0 after goals of Jiří Černoch and Jan Piskáček. However, home team leveling score by goals, when scored Martin Adamský and in the second period Tomáš Plíhal, too. Game was decided in the shootout, where was better team Sparta. About victory of away team decided Curtis Hamilton.