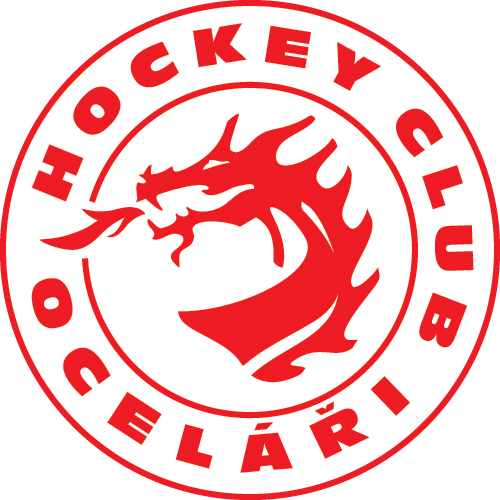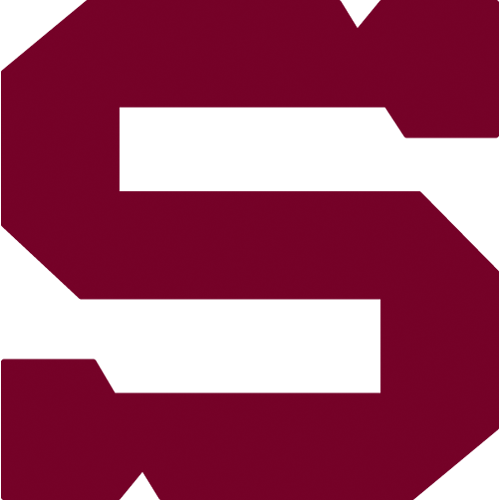 13., Friday 17.10.2014
HC Oceláři Třinec - HC Sparta Praha
TRI - SPA
HC Oceláři Třinec: Hrubec – Klesla (C), Roth, M. Doudera, Galvas, Linhart, Nosek, Trončinský – Dravecký, Kreps, Jašek – Adamský, Polanský (A), Irgl – Orsava, Žejdl, Rákos – Kindl, Růžička, Cienciala. Coach: Jiří Kalous.
HC Sparta Praha: Novotný – Barinka, Hrbas, Polášek, Piskáček, Mikuš, Ďaloga, Pilař (A) – Rolinek (C), Pech, Kumstát – Buchtele, Hlinka (A), Přibyl – Sabolič, Cingel, Klimek – Černoch, Volek, Dvořáček. Coach: Josef Jandač.
Goals and assists: 27. Rákos (Doudera, Žejdl) – 15. Kumstát (Pech), 56. Přibyl (Hlinka, Polášek). Referees: Hradil, Lacina – Bryška, Skopal. Penalties: 7:8. Power play goals: 1:1. Shorthanded goals: 0:1. Attendance: 5118. Shots on goal: 23:18. Scoring sequence: 0:1, 1:1, 1:2. Best players of the game: Hrubec - Novotný.
As only the second team this season Spartans got three points from hot Třinec ice! They scored first in the new Werk Arena thanks to shorthanded goal of Petr Kumstát. Třinec tied the game, but in the power play scored the winning goal Daniel Přibyl.