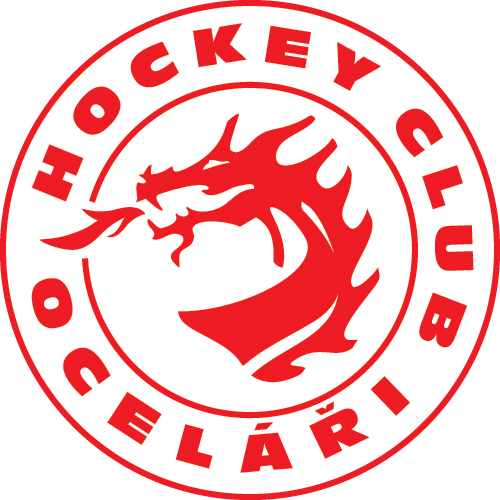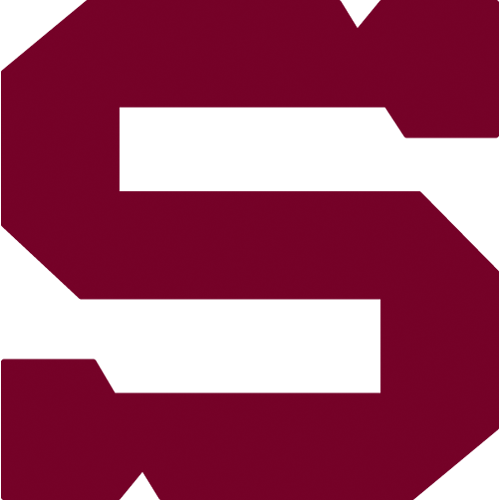 round 49, Tuesday 23.1.2018
HC Oceláři Třinec - HC Sparta Praha
TRI - SPA
HC Oceláři Třinec: Hrubec – Krajíček (C), Doudera, Linhart, Roth, Jank, Musil – Rákos, Marcinko, Růžička (A) – Dravecký, Vlach, Petružálek – Adamský (A), Polanský, Svačina – O. Kovařčík, Cienciala, Hrňa.
HC Sparta Praha: Aittokallio – Michálek, Ďaloga, Kalina, Mikuš, Švrček, Pavelka – Klimek, Pech (A), Forman – Buchtele, Vrána (C), Kudrna – Říčka, Černoch, Jarůšek – Kumstát (A), Hlinka, Uher.
Goals and assists: 41. Krajíček (Petružálek, Marcinko). Referees: Pešina, Kubičík – Blümel, Ganger. Penalties: 2:3. Power-play goals: 1:0. Short-handed goals: 0:0. Attendance: 4 157. Shots on goal: 36:22. Scoring sequence: 1:0. Best players of the game: Lukas Krajicek – Juraj Mikus.
After three wins in a row, Sparta lost in Trinec. The first period was without goals. The home team could score in the second part, but Sami Aittokallio caught the penalty shot. In the first minute of the third period, Trinec went into the lead 1:0. Sparta managed to equalize, but Jan Buchtele´s regular goal was not recognized. So, home team won with just one goal.