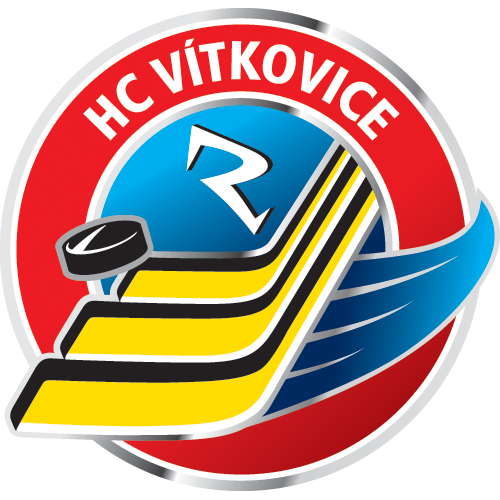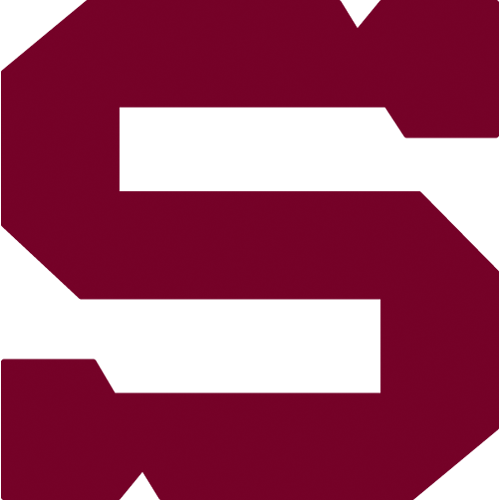 QF4, Monday 24.3.2014
HC Vítkovice Ridera - HC Sparta Praha
VIT - SPA
HC Vítkovice Ridera: Šindelář - Dudáš, Barinka, Sloboda, Kudělka, Stehlík, Kovář - Káňa, Szturc, Šedivý - Huna, Roman, Svačina - Strapáč, Valčák, Pastor - Vandas, Kolouch, Němec. Coach: Peter Oremus.
HC Sparta Praha: Pöpperle - Pilař, Piskáček, Sičák, Krejčík, Philipp, Kubát, Hrbas - Ton, Hlinka, Rolinek - Kumstát, Pech, Buchtele - Klimek, Simon, I. Rachůnek - Forman, Přibyl, T. Rachůnek. Coach: Josef Jandač.
Goals and assists: 17. Němec (Kolouch, Stehlík), 20. Szturc (Káňa, Šedivý), 54. Němec (Vandas) – 3. Piskáček (Ton, Hlinka), 14. Ton (Hlinka), 21. Ton (Hlinka, Rolinek), 30. Hlinka (Ton, Pilař), 50. Pech (Krejčík). Referees: Šindler, Souček - Charvát, Zavřel. Penalties: 9:7. PP goals: 1:2. Attendance: 9320. Shots on goal: 20:31. Scoring sequence: 0:2, 2:2, 2:5, 3:5. Players of the game: Němec - Ton. Series: 1:3.
Sparta scored two quick goals early in the game, had a bit of a letdown and let Vítkovice tie the game before the end of the second period, but then were strong the rest of the way and won 5-3. Petr Ton and Jaroslav Hlinka were dominant with 4 points each, while Erik Němec scored 2 for Vítkovice. Sparta now leads the quarterfinal series 3-1, with a chance to wrap it up at home on Wednesday.
Ohlasy trenérů
Peter Oremus (HC Vítkovice Steel):
We didn´t start how I had imagined or how I wanted. We gave up a quick goal, then another while we were shorthanded. Then we got a couple quick ones and tied it. Unfortunately, we gave up another quick one early in the second period to make it 3-2 and we never really recovered. Our play tonight was not what we expected.
Zdeněk Moták (HC Sparta Praha):
We started the game well. We were leading 2-0, we were creating chances, we were better. But then we had a letdown for a while . During the intermission, we told the guys that they had to get their heads back in the game,, and it seemed to work, because then we were solid the rest of the way.