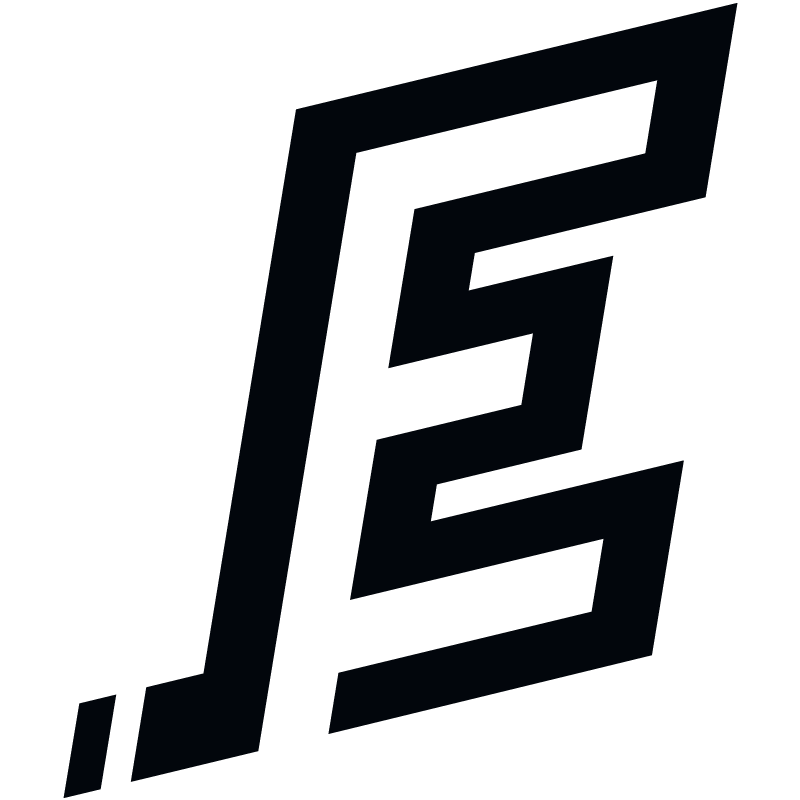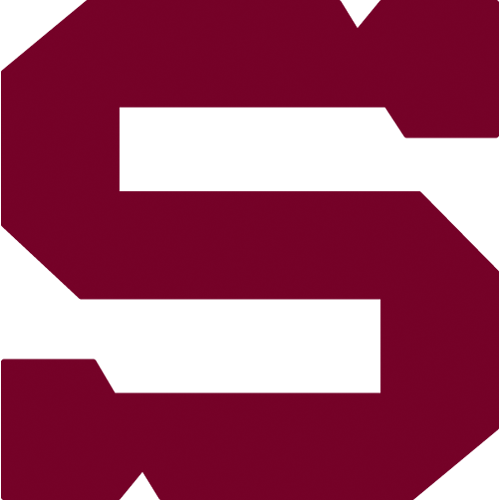 5., Monday 23.9.2013
HC Energie Karlovy Vary - HC Sparta Praha
KVA - SPA
HC Energie Karlovy Vary: Závorka (28. Habal) - Drtina, Schusser, Gulaši, Šmach, Grman, Parýzek, Kubka - Zaťovič, Hruška, Hovorka - Dlouhý, Vlach, Zucker - Koblasa, Kytnár, Látal - Rohan, Flek, Tomeček. Coach: Richard Žemlička.
HC Sparta Praha: Novotný - Pilař, Piskáček, Sičák, Kubát, Krejčík, Švrček, Philipp - Ton, Hlinka, Rolinek - Kumstát, Pech, Klimek - T. Rachůnek, Simon, I. Rachůnek - Pacovský, Přibyl, Buchtele. Coach: Josef Jandač.
Goals and assists: 24. Vlach (Parýzek) - 3. Přibyl (Buchtele, Pacovský), 15. I. Rachůnek (Kumstát), 25. Ton (Rolinek, Pilař), 28. Přibyl (Buchtele, Pacovský), 55. Klimek (Hlinka, Piskáček), 60. Pacovský. Referees: Šindler, Turčan – Štofa, Flegl. Penalties: 5:7. Power-play goals: 0:2. Shorthanded goals: 0:1. Attendance: 3082. Shots on goal: 26:29. Scoring sequence: 0:2, 1:2, 1:6. Players of the game: Přibyl - Parýzek.
Sparta got its first road win of the season on Tuesday, with a convincing 6-1 victory in Karlovy Vary. The home side scored the first goal early, but the Spartans rampaged back with six straight goals, including two from Daniel Přibyl and two assists by Petr Kumstát.
Daniel Přibyl describes his two goals: On the first goal I didn´t know how the puck got to me, but I noticed that there was plenty of space in front of me, so I mainly tried to put the puck on net. On the second one there, Honza Buchtele drove in really well, circled the net and I had so much time that I didn´t score, that would´ve been a sin.
Ohlasy trenérů
Karel Mlejnek (Karlovy Vary): I´ll be very brief. First and foremost, I would like to congratulate Sparta as a team for the three points. They showed how good they are and the result is a reflection of the game.
Zdeněk Marsh (Sparta Praha): We came here with the knowledge that we had to play responsible defensively, and we only had a few lapses. We also added six goals, which is great. We are very happy and satisfied to get three points.