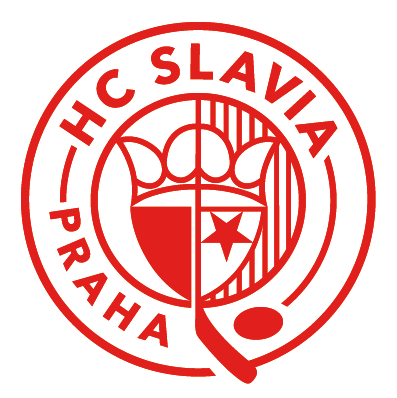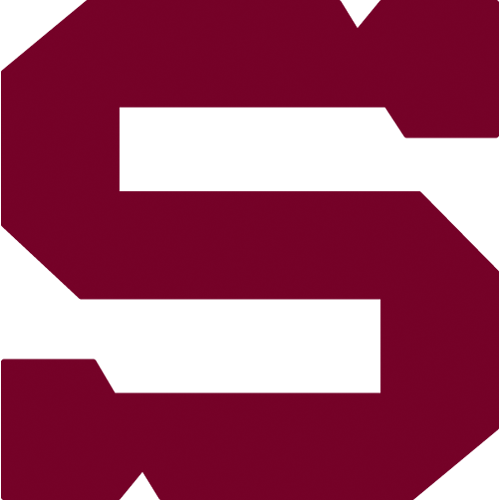 50., Monday 3.3.2014
HC Slavia Praha - HC Sparta Praha
SLA - SPA
HC Slavia Praha: Svoboda - Kadlec, Šenkeřík, Valach, Wharton, Knot, Holub, Štich - Jelínek, Žejdl, Tomica - Krenželok, Langhammer, Sklenář - Stránský, Klhůfek, J. Doležal - Vrdlovec, T. Doležal, Poletín. Coach: Vladimír Růžička.
HC Sparta Praha: Novotný - Pilař, Polášek, Kubát, Sičák, Švrček, Piskáček, Philipp - Ton, Hlinka, Simon - Kumstát, Pech, Buchtele - Klimek, Přibyl, I. Rachůnek - Forman, Divíšek, T. Rachůnek. Coach: Josef Jandač.
Goals and assists: 5. Krenželok (Sklenář, Klhůfek), 27. Wharton (Sklenář), 61. Kadlec (Valach, Svoboda) – 25. Philipp (Kubát, Hlinka), 55. Kubát (T. Rachůnek, Hlinka). Referees: Hribik, Šindler – Ondráček, Štofa. Penalties: 4:4. PP goals: 1:1. Attendance: 10320. Shots on goal: 20:25. Scoring sequence: 1:0, 1:1, 2:1, 2:2, 3:2. Players of the game: Krenželok - Philipp.
Twice Sparta fell behind, but twice they battled back to tie it to send the Prague derby to overtime at O2 Arena. Ultimately, Slavia took the contest 3-2, but the single point adds to Sparta´s club points record, now at 110. Only one point remains to tie Extraliga record.
Ohlasy trenérů
Vladimír Růžička (HC Slavia Praha):
I´m glad that we were finally able to win that game. It was very difficult for us, with a very strong and tough opponent. We skated well, moved the puck well and got good goaltending. It was quite balanced, although there were times when Sparta outplayed us, let´s face it. But there was a tremendous fighting spirit with which it was impossible for the guys to quit. It was a shame that we could not score a goal there in the times when we had chances around their net, and unfortunately, they tied it up 2-2. Sparta played very well in the third period, and we´re glad that we were able to win it in the end.
Zdeněk Moták (HC Sparta Praha):
I think we saw a good game in front of a very energetic crowd. We didn´t start well, but we gradually improved. We weren´t bad in the second period, and our efforts culminated in the third period, when we managed to tie it up. Unfortunately, we were a bit careless in overtime and it cost us the game.