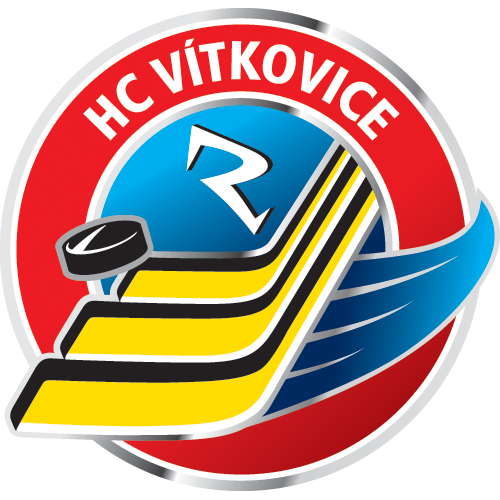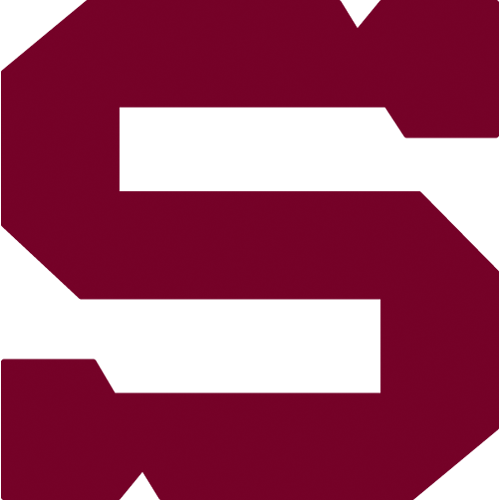 49., Friday 28.2.2014
Vítkovice - Sparta
VIT - SPA
Vítkovice: Šindelář (2. Dolejš) - Pastor, Barinka, Sloboda, Kudělka, Stehlík, Kovář, Štencel - Strapáč, Burger, Húževka - Huna, Roman, Svačina - Vandas, Němec, Szturc - Káňa, Kolouch, Kucsera. Coach: Peter Oremus.
Sparta: Novotný - Pilař, Polášek, Švrček, Krejčík, Philipp, Piskáček, Kubát - Ton, Hlinka, T. Rachůnek - Kumstát, Pech, Buchtele - Klimek, Divíšek, I. Rachůnek - Simon, Přibyl, Forman. Coach: Josef Jandač.
Goals and assists: 36. Strapáč (Barinka), 46. Huna, 59. Huna (Roman, Svačina), 60. Strapáč (Stehlík, Húževka) – 2. Buchtele (Krejčík), 2. Klimek (Divíšek), 11. Forman (Přibyl, Polášek), 15. Kumstát (Buchtele), 44. Kumstát (Buchtele). Referees: Hodek, Lacina – Bláha, Kostka. Penalties: 5:8. PP goals: 2:1. Attendance: 6885. Shots on goal: 39:23. Scoring sequence: 0:4, 1:4, 1:5, 4:5. Players of the Game: Roman - Buchtele.
Sparta started quickly in Vítkovice, getting two goals in the first two minutes and led 4-0 after 20. Then the home side pushed back, however, and in the end Sparta barely held on to a 5-4 win. Jan Buchtele led Sparta with 3 points and Petr Kumstát scored twice, including the game-winner in the 44th minute. Petr Strapáč scored twice for Vítkovice. The win gives Sparta 109 points this season, a new club record.
Ohlasy trenérů
Peter Oremus (HC Vítkovice Steel):
I´m highly dissatisfied with the attitude of the players in the first period. Our chances to win this game were thwarted in the first twenty minutess. Then when we were down 4-0, we started playing hard. The game today decided by the approach of the players at the start -- you´re not going to beat anyone playing like that.
Josef Jandač (HC Sparta Praha):
We had an excellent start to the first period. We played with gusto, forechecked hard, and got a quick two-goal lead. Once it got to 4-0, we figured we had it and our concentration dropped off. We were reeling at the end, and it´s a bit of a blot on our victory.