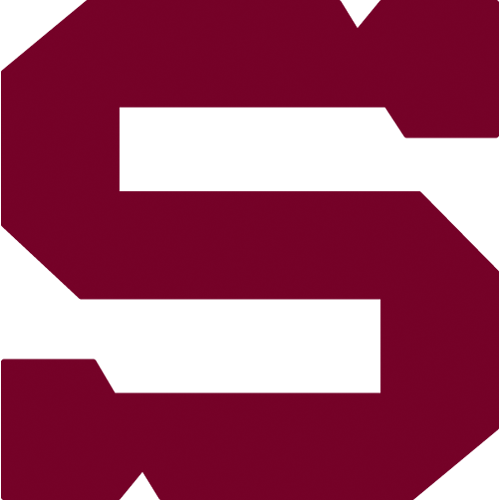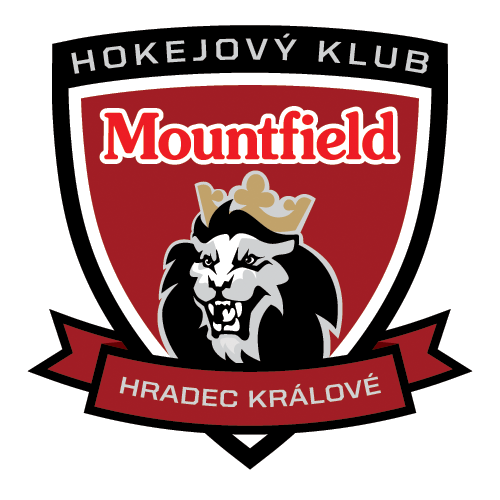 1., Friday 13.9.2013
HC Sparta Praha - Mountfield HK
SPA - MHK
HC Sparta Praha: Pöpperle - Pilař, Piskáček, Sičák, Kubát, Švrček, Gřegořek, od 41. navíc Hrbas - Kumstát, Pech, Rolinek - Pacovský, Hlinka, Ton - T. Rachůnek, Přibyl, Buchtele - Klimek, Simon, I. Rachůnek. Coach: Josef Jandač.
Mountfield HK: Kantor - Frühauf, Vydarený, Mikuš, Ptáček, Pláněk, Harant, Plášil - Tvrdík, Mertl, Podlešák - Dej, Šimánek, Knotek - Suja, Langhammer, Květoň - Švihálek, Červený, Rousek. Coach: Peter Draisaitl.
Goals and assists: 11. Švrček (Klimek, Sičák), 29. Kubát (Pilař, Pech), 34. Pacovský (Piskáček, Hlinka), 37. Ton (Hlinka, Sičák), 52. Rolinek - 12. Harant (Knotek). Referees: Šindler, Pavlovič - Pešek, Jelínek. Penalties: 4:5. Power-play goals: 1:0. Attendance: 4431. Shots on goal: 35:21. Scoring sequence: 1:0, 1:1, 5:1. Players of the game: Kubát - Harant.
HC Sparta Praha began their 110th season with a 5-1 victory against a team playing their first game in the Czech Extraliga: Mountfield Hradec Králové. Tied 1-1 after one period, the Spartans broke it open in the second, scoring three goals in under 8 minutes, including Petr Ton´s record-breaking 254th goal with the team. Tomáš Rolínek chipped in with a goal and an assist in his first game with the club, while Tomáš Harant made it into the history books by scoring Mountfield HK´s first goal.
Ohlasy trenérů
Josef Jandač (Sparta): I think in the first period we were nervous. It showed out there that we were playing at home with a lot of new guys, so that kind of nervousness is to be expected. Once we popped two goals we settled down, we played just fine without any problems and we match dragged to a victorious end.
Peter Draisaitl (Hradec Králové): We were more or less even the first period. I think the key moment was the 3-1 goal, which we shouldn´t have given up. After that, we weren´t able to get any quality chances and Sparta somehow were able to do whatever they wanted. It was evident that the quality of players Sparta has is a bit different than us.