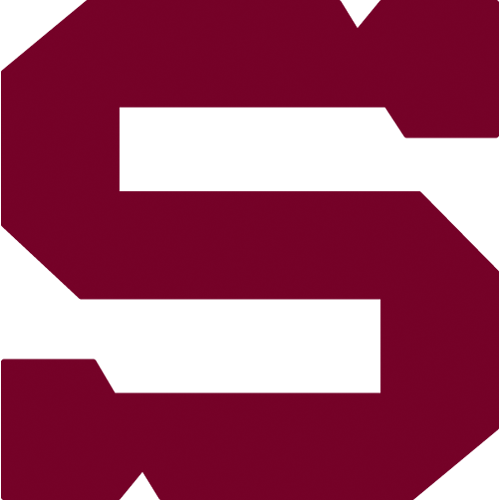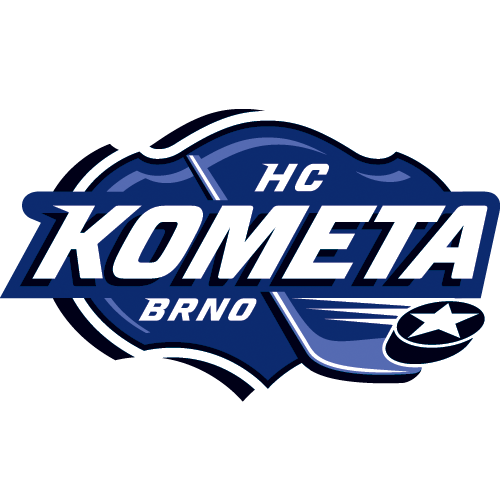 22., Wednesday 27.11.2013
Sparta - Kometa Brno
SPA - KOM
Sparta: Pöpperle - Pilař, Krejčík, Švrček, Kubát, Sičák, Philipp, Gřegořek - Ton, Hlinka, Rolinek - Kumstát, Pech, Buchtele - Klimek, Přibyl, I. Rachůnek - Forman, Simon, T. Rachůnek. Coach: Josef Jandač.
Kometa Brno: Trvaj - Dujsík, Hanzlík, Nosek, Kempný, Kuboš, Žižka - Jenyš, Čermák, Káňa - T. Svoboda, Němec, Hruška - Dočekal, Koreis, Burian - Zohorna, Holec, Wasserbauer. Coach: Vladimír Kýhos.
Goals and assists: 2. Buchtele (Kubát, Pech), 34. Ton, 46. Klimek (I. Rachůnek, Kubát), 59. Rolinek (Ton, Pilař) - 7. T. Svoboda (Němec). Referees: Husička, Lacina - Jindra, Skopal. Penalties: 4:5. No power-play goals. Shorthanded goals: 0:1. Attendance: 6827. Shots on goal: 32:32. Scoring sequence: 1:0, 1:1, 3:1. Players of the game: Pöpperle - T. Svoboda.
Sparta and Kometa Brno engaged in a physical battle that was 1-1 halfway through the second period before Petr Ton gave them a 2-1 lead with a perfect shot. Sparta then added two more goals in the third period to skate away with a 4-1 victory - the team´s fifth in a row.
Ohlasy trenérů
Josef Jandač (Sparta): It wasn´t our best performance, but it was a dogged, rather combative game. Brno was ready and played well. It was important that we didn´t fall behind because they´re strong defensively. The second goal was really important, and it turned the game in our favour. We eventually turned the game in our favour, but for the most part it was an even game.
Karel Beran (Brno): We came to Prague to win, or at least to get a point, but we didn´t. We didn´t play bad, but it still wasn´t enough. We need to do more. It´s not good enough to play well but come away with nothing. Now we have a tough game at home (against Kladno) and we´ve got to do more.