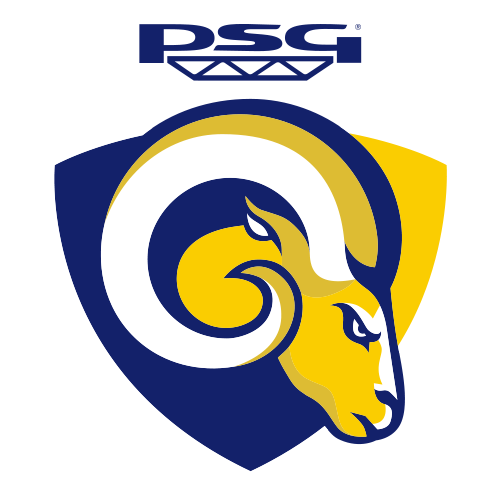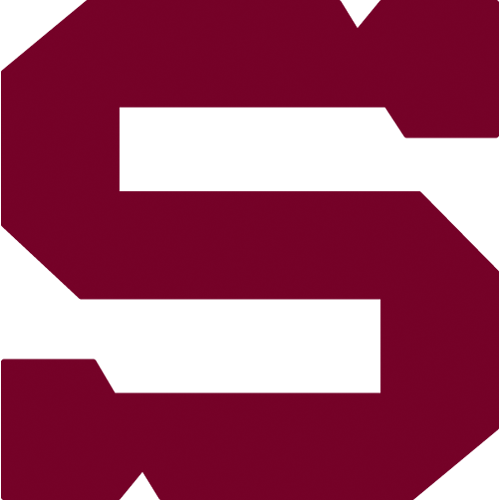 51., Wednesday 5.3.2014
PSG Berani Zlín - HC Sparta Praha
ZLN - SPA
PSG Berani Zlín: Kašík - Marušák, Horák, Zámorský, Řezníček, Matějíček, Tesařík - Balaštík, Leška, Köhler - Honejsek, Holík, Veselý - Okál, Sedláček, Čech - Ondráček, Melenovský, Kubiš. Coach: Rostislav Vlach.
HC Sparta Praha: Pöpperle - Pilař, Piskáček, Sičák, Polášek, Švrček, Kubát - Ton, Hlinka, T. Rachůnek - Kumstát, Pech, Buchtele - Klimek, Přibyl, Kočí - Simon, Divíšek, Forman. Coach: Josef Jandač.
Goals and assists: 9. Balaštík (Čech), 19. Zámorský (Honejsek, Veselý) – 14. Švrček (Kubát, Hlinka). Referees: Husička, Mikula – Bryška, Lučan. Penalties: 7:9. No PP goals. Attendance: 5119. Shots on goal: 22:31. Scoring sequence: 1:0, 1:1, 2:1. Players of the game: Kašík – Simon.
Zlín outscored Sparta 2-1 in the first period, then held on the rest of the way with solid team defence and steady goaltending from Libor Kašík, who stopped 30 of 31 shots. Tomáš Pöpperle stopped 20 of 22 shots in goal for Sparta.
Sparta defenceman Jan Švrček, on his goal that tied the game in the first period: "It was one of those random goals. Karel Kubat passed it up to me there and I shot on goal. The puck deflected off one of the Zlín players and went into the net."
Ohlasy trenérů
Juraj Jurík (PSG Zlín):
We knew that we didn´t want to play wide-open hockey against Sparta, especially with how dangerous they are offensively. We focused on defence and wanted to use that to transition into scoring chances. We executed the plan well and got excellent goaltending from Libor Kašík, and we won. We´re glad to get three points, as well as extending our winning streak. It shows that we´re in good form heading into the playoffs.
Zdeněk Moták (HC Sparta Praha):
We´ve just seen an excellent, well-played game, a precursor to the playoffs. Although there weren´t many goals, both teams skated well and had plenty chances to score. The energy of the game had to be pleasing to the fans. Unfortunately, we are not satisfied with the fact that we weren´t able to capitalise on any of our third period chances. That ultimately cost us at least a point or maybe even all three points.