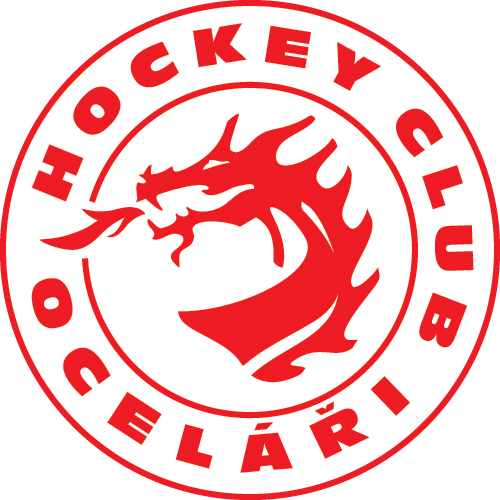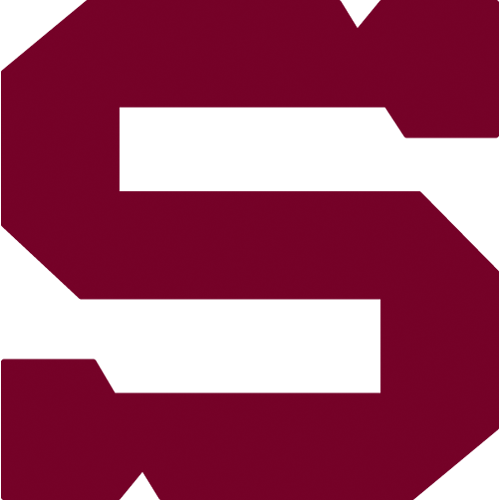 QF1, Friday 8.3.2013
Třinec - Sparta
TRI - SPA
Třinec: Hrubec (from 19. Hamerlík) - Hrabal, Zíb, Roth, Galvas, Lojek, Kania, Ovčačík, Klouček - Růžička, Bonk, Varaďa - Klimenta, Polanský, Adamský - Květoň, Peterek, Rákos - Hrňa, Zagrapan, Orsava. Coaches: Turek, Janků.
Sparta: Pinc - Pilař, Sičák, Hunkes, Gřegořek, Philipp, Jan Hanzlík, Milam, Krstev - Tenkrát, Broš, Svoboda - Ton, Hlinka, Pacovský - Přibyl, Rachůnek, Hovorka - Treille, Bahenský, Forman. Coaches: Jandač, Votruba.
Goals and assists: 2. Adamský (Polanský, Klimenta), 22. Zíb, 31. Růžička M. (Galvas, Roth), 49. Peterek (Rákos). Referees: Fraňo, Hradil - Barvíř, Blümel. Penalties: 7:9, Pacovský (SPA) 10:00 misconduct. PP goals: 3:0. SH goals: 1:0. Attendance: 4372. Shots on goal: 23:40.
Despite 40 shots on goal, Sparta was unable to beat either Šimon Hrubec or Peter Hamrlík, who combined for a shutout. Třinec, meanwhile, made the most of their chances, scoring 3 powerplay goals, including one in the game´s 2nd minute, to win 4-0 and strike first blood in this quarterfinal series.
Ohlasy trenérů
Josef Turek (Třinec):
I have to commend the entire team. The players stuck to the game plan perfectly and, on top of that, added four goals. From the beginning, we wanted to play with a lot of energy, and we succeeded. We managed to draw a penalty in the first minute and put a lot of pressure on them and it paid off for us.
Josef Jandač (Sparta):
Unfortunately, nothing went well for us this game and we were penalized on the very first shift. All week in preparation for the game we warned the players, but on the ice, we could not implement it. We took too many penalties, we gave up three goals on the power play, plus the second and third goals were rather cheap. If we want to succeed in the next game, we clearly need to improve discipline.