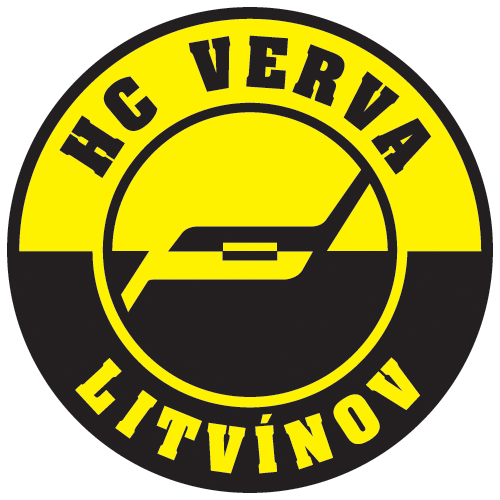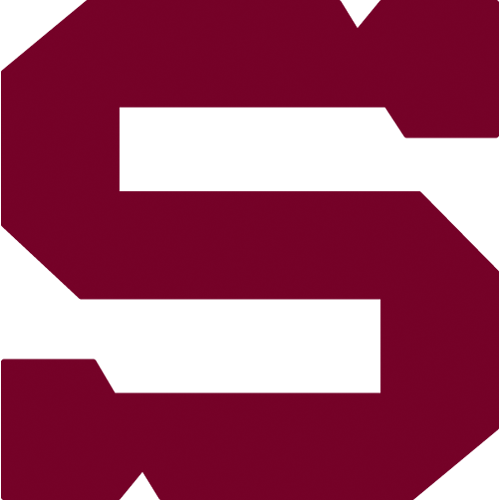 47., Thursday 6.2.2014
HC VERVA Litvínov - HC Sparta Praha
LIT - SPA
HC VERVA Litvínov: Francouz - Gula, Kousalík, Pavlík, Šlégr, Stříteský, Chaloupka - Jánský, Hübl, Lukeš - Martynek, Hanzl, Trávníček - Černý, Piroš, Skuhravý - Majdan, Jurčík, Gerhát. Coach: Radim Rulík.
HC Sparta Praha: Pöpperle (41. Málek) - Pilař, Krejčík, Polášek, Švrček, Philipp, Kubát, Sičák - Ton, Hlinka, T. Rachůnek - Kumstát, Pech, Buchtele - Klimek, Divíšek, I. Rachůnek - Simon, Přibyl, Forman. Coach: Josef Jandač.
Goals and assists: 3. Pavlík (Hübl, Lukeš), 49. Martynek (penalty shot), shootout winner: Hanzl – 35. Krejčík (Pilař), 57. Ton (Krejčík, Hlinka). Referees: Fraňo, Šindler – Bádal, Pouzar. Penalties: 8:9. PP goals: 1:2. Attendance: 5648. Shots on goal: 39:33. Scoring sequence: 1:0, 1:1, 2:1, 2:2, 3:2. Players of the game: Francouz - Krejčí.
In their final game before the Olympic break, Sparta came back from 1-0 and 2-1 deficits against Litvínov, before finally losing in a shootout. Filip Pavlík and Rostislav Martynek (on a penalty shot) put the home side ahead, Jakub Krejčík and Petr Ton (with 3:12 left) tied it up, and then Robin Hanzl scored the shootout winner on a beautiful move.
Ohlasy trenérů
Miloslav Hořava (Litvínov):
It was a great game, fast, tough, and with chances on both sides. We´re certainly glad that we got two points, because for us, every point is really very valuable. I don´t want to talk about surrendering the late tying goal or failing to score on the power play in overtime, because the players have played a lot in the last few days. There was fatigue. That´s not an excuse, but I just want to say that the game was quite demanding physically and mentally.
Zdeněk Moták (Sparta):
It was a fast-paced, hard-fought game with and in the first periods there were a number of chances on both sides. In the third, we came under heavy pressure, we withheld it, and it was fortunate for us that we were able to tie it before the end of regulation time. It was great that we were able to kill off the penalty in overtime, down four-on-three, but unfortunately we did not succeed in the shootout.