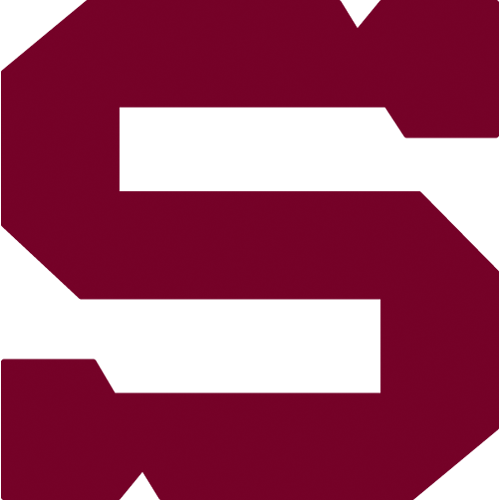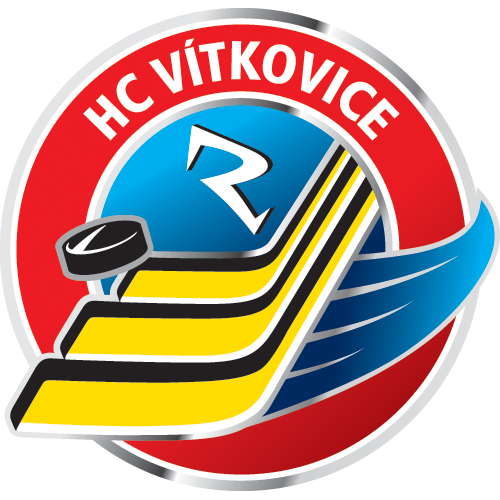 QF5, Wednesday 26.3.2014
Sparta - Vítkovice
SPA - VIT
Sparta: Pöpperle - Pilař, Piskáček, Sičák, Krejčík, Philipp, Kubát - Ton, Hlinka, Rolinek - Kumstát, Pech, Buchtele - Klimek, Simon, I. Rachůnek - Forman, Přibyl, T. Rachůnek. Coach: Josef Jandač.
Vítkovice: Šindelář - Dudáš, Barinka, Sloboda, Kudělka, Stehlík, Kovář - Strapáč, Burger, Húževka - Huna, Roman, Svačina - Vandas, Kolouch, Němec - Káňa, Szturc, Šedivý. Coach: Peter Oremus.
Goals and assists: 3. Přibyl (Piskáček, Pilař), shootout winner: Pech – 33. Kudělka (Sloboda). Referees: Hribik, Pešina - Gebauer, Lederer. Penalties: 3:5. Attendance: 10 070. Shots on goal: 55:29. Scoring sequence: 1:0, 1:1, 2:1. Players of the game: Přibyl - Sloboda. Final score of the series: 4:1.
Tied 1-1 after regulation time and overtime, Lukáš Pech led off the shootout for Sparta with a goal, and that was all they needed to win the game and finish the best-of-seven quarterfinal series against Víktovice in five games. Daniel Příbyl scored early for Sparta and Tomáš Kudělka tied it in the second period. Filip Šindelář was outstanding again in goal for Vítkovice, stopping 54 of 55 shots in 70 minutes of hockey, while Tomáš Pöpperle stopped 28 of 29 for Sparta.
Ohlasy trenérů
Josef Jandač (HC Sparta Praha):
It was a balanced series, we ran into a strong opponent. All games were within one goal, as the scores indicate. We were aware that Vítkovice were the most successful road team, and beat us twice (in the regular season) and played great. The fact that we won is a testament to the commitment, will and militancy of our players. In previous years, the quarterfinals were a barrier for us, so we´re glad to get past them. Petr Ton had the flu. He started to play, but finally had to pull himself out.
Peter Oremus (HC Vítkovice Steel):
We played well except one game. Our second game at home, Sparta was better. That said, it´s unfortunate we only won one and Sparta four. The series win for them is well-deserved and I congratulate them for it.