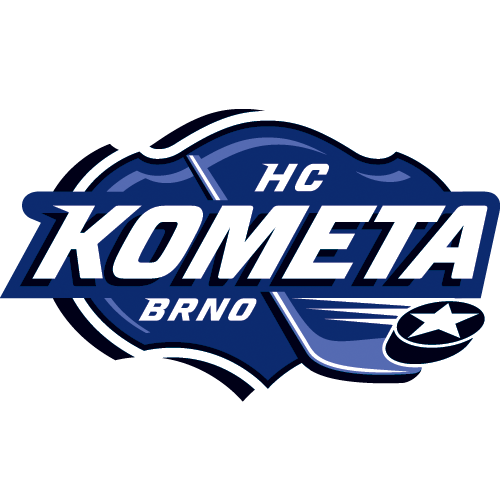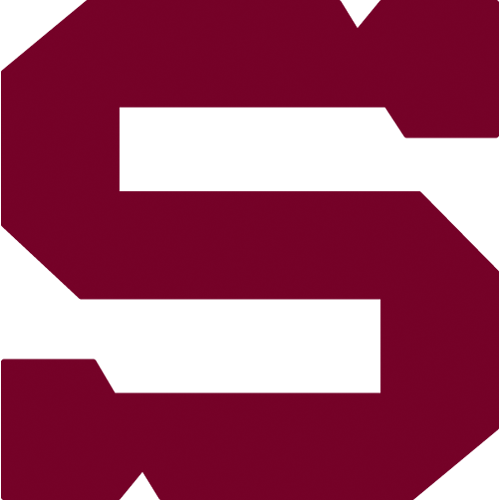 SF6, Sunday 13.4.2014
HC Kometa Brno - HC Sparta Praha
KOM - SPA
HC Kometa Brno: Čiliak (13. Trvaj) - Kováčik, Kempný, Kuboš, Dlapa, Miller, Žižka, from 21. Dujsík - Novotný, Čermák, J. Svoboda - T. Svoboda, Hruška, Káňa - Vondráček, Koreis, Burian - Zohorna, Raška, Pivko - from 21. Mrázek. Coach: Vladimír Kýhos.
HC Sparta Praha: Pöpperle - Piskáček, Krejčík, Sičák, Polášek, Philipp, Kubát - Ton, Hlinka, Klimek - Kumstát, Pech, Rolinek - Forman, Přibyl, Buchtele - Simon, Divíšek, I. Rachůnek. Coach: Josef Jandač.
Goals and assists: 41. Kempný (T. Svoboda), 49. T. Svoboda – 6. Divíšek (I. Rachůnek, Simon), 8. Forman (Polášek, Sičák), 9. Hlinka (Ton), 13. Hlinka (Ton, Krejčík), 39. Přibyl (Buchtele). Referees: Fraňo, Hodek - Bláha, Kostka. Penalties: 7:4. PP goals: 0:1. Shorthanded goals: 1:0. Attendance: 7200. Shots on goal: 30:30. Scoring sequence: 0:5, 2:5. Players of the game: Kováčik - Hlinka. Series score: 3:3.
With their backs against the wall, Sparta fought with the ferocity of a cornered animal in game 6, scoring four goals in the first 13 minutes, then cruising to a 5-2 win. The offensive spark was provided by their top line, with Jaroslav Hlinka scoring the third and fourth goals, both assisted by Petr Ton. With the series tied 3-3, the two teams now travel back to Prague for a winner-take-all seventh game on Monday.
Ohlasy trenérů
Karel Beran (HC Kometa Brno):
Our start to this game was an embarrassment, which is obvious by the score. It´s hard to play that way against Sparta. Twice before in this series we were down 2-0, today it was 4-0, which was way too much. We tried to come back in the second and third periods, but any chance we has was erased by the fifth goal, which basically finished us.
Zdeněk Moták (HC Sparta Praha):
We began very well and, actually, the whole first period we played very well. The result was a 4-0 lead, then made it 5-0 in the second and held on to win. We are very satisfied and happy that we did it.