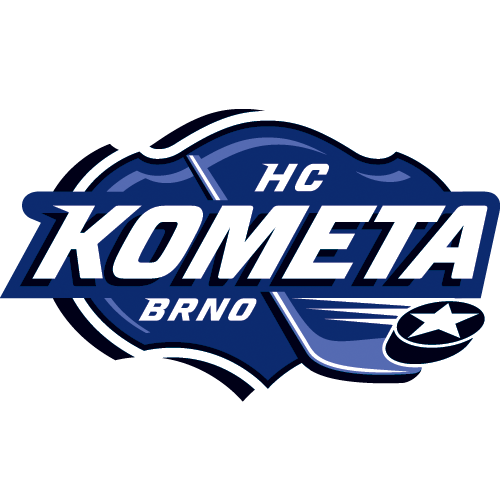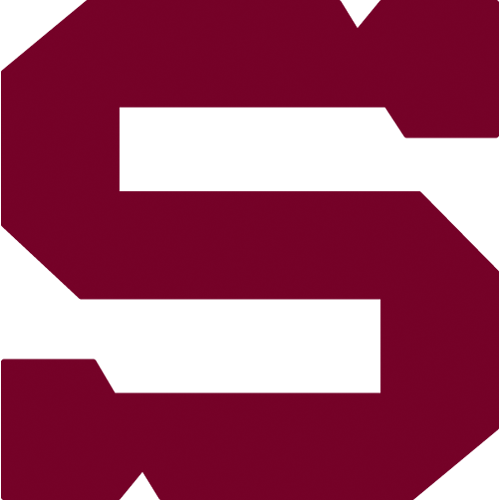 SF4, Monday 7.4.2014
Kometa Brno - Sparta
KOM - SPA
Kometa Brno: Čiliak - Dlapa, Hanzlík, Kováčik, Kempný, Kuboš, Žižka - J. Svoboda, Čermák, Hruška - T. Svoboda, Němec, Káňa - Zohorna, Novotný, Pivko - Vondráček, Koreis, Burian. Coach: Vladimír Kýhos.
Sparta: Pöpperle - Pilař, Piskáček, Sičák, Polášek, Philipp, Kubát - Ton, Hlinka, Buchtele - Kumstát, Pech, Rolinek - Klimek, Divíšek, I. Rachůnek - Forman, Přibyl, T. Rachůnek. Coach: Josef Jandač.
Goals and assists: 10. Koreis (Burian, Vondráček), 21. Kempný, 57. H. Zohorna (Žižka, T. Svoboda) – 4. Rolinek (Pech, Philipp), 15. Polášek (Forman, T. Rachůnek), 39. Buchtele (Hlinka), 42. Přibyl (Klimek), 59. Pech (Buchtele). Referees: Pešina, Šír - Gebauer, Lederer. Penalties: 6:7, plus Hanzlík (KOM) - T. Rachůnek (SPA) 5 minutes + game misconduct. PP goals: 1:0. Shorthanded goals: 0:1. Attendance: 7200. Shots on goal: 26:36. Scoring sequence: 0:1, 1:1, 1:2, 2:2, 2:4, 3:4, 3:5. Players of the game: Hruška - Buchtele. Score of the series: 2:2.
In a game that was very important for Sparta to win, they never trailed, and won 4-3 in Brno to even the semifinal series 2-2. Jan Buchtele and Lukáš Pech led Sparta offensively with a goal and an assist each. Buchtele´s goal came shorthanded in the second period while Sparta was killing off a major penalty, and Pech´s came late into the empty net.
Ohlasy trenérů
Martin Pešout (HC Kometa Brno):
In the first period we got a little carried away and they outnumbered us four to two. That hasn´t happened to us all season. We allowed the opponent to take the initiative. After the blunder by Sičák, we tied it 2-2 and were even better. Then we made an incomprehensible mistake and Sparta were opportunistic.
Zdeněk Moták (HC Sparta Praha):
From the opening face-off, we had made it clear that we wanted to win this game. We skated well, we played hard, we created pressure. We slowed down a bit the second period, in which we allowed them to score. We always took the lead, but we lost it twice. In the third, again we went ahead and this time didn´t allow it to slip away.