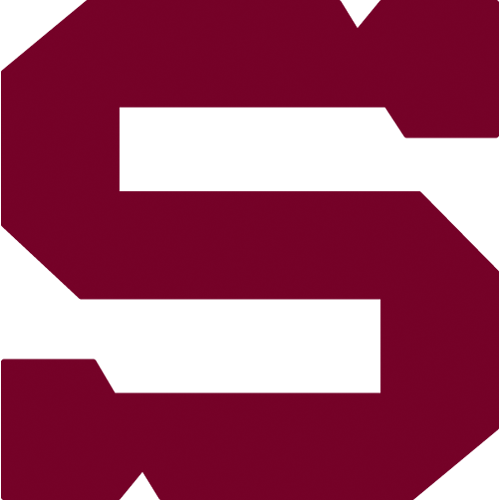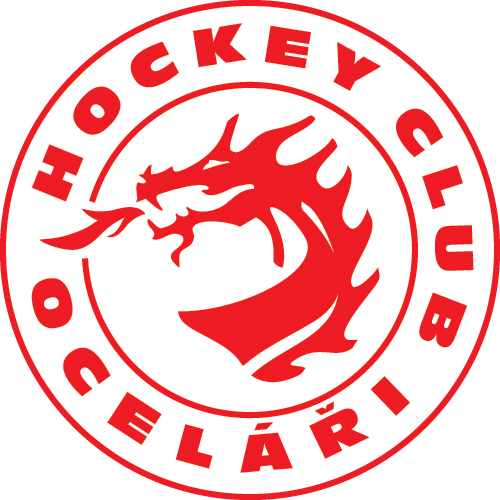 QF6, Monday 18.3.2013
Sparta - Třinec
SPA - TRI
Sparta: Pinc (Melicherčik) - Gřegořek, Sičák, Pilař, Hanzlík, Hunkes, Philipp, Krstev - Broš, Svoboda, Hlinka, Kočí, Bahenský, Tenkrát, Pacovský, Přibyl, Treille, Jánský, Ton, Forman.
Třinec: Hrubec (Šimboch) - Zíb, Lojek, Klouček, Roth, Galvas, Ovčačík, Hrabal - Peterek, Bonk, Zagrapan, Polanský, Klimenta, Růžička, Orsava, Varaďa, Kania, Květoň, Rákos, Adamský, Hrňa.
Goals and assists: 13. Pilař (Bahenský, Jánský), 35. Bahenský (Forman, Krstev), 56. Jánský (penalty shot) – 36. Zagrapan (Hrňa, Orsava). Referees: Šír, Hodek - Bádal, Pouzar. Penalties: 3:7, Roth (TRI) 5 + 20. Attendance: 9880. Shots on goal: 44:19. Scoring sequence: 2:0, 2:1, 3:1
Sparta needed to step up in game 6 to extend the series and they did. In a thoroughly dominant performance, they outshot Oceláři Třinec 44-19, but the outcome was in doubt until Peter Jánský scored on a late penalty shot to make it 3-1. Jánský and Zdeněk Bahenský each had 2 points and Marek Pinc made 18 saves in his return after missing three games.
Monday´s encounter at Tipsport Arena was a must-win for Sparta and they came out with exactly the kind of effort they wanted. They had Marek Pinc back in goal, after missing three and a half games with a concussion. At the other end of the ice, Peter Hamerlík was this series´s latest goaltending casualty, meaning Šimon Hrubec returned to the Třinec crease after exiting early in game one.
Through two periods, Sparta enjoyed a 31-15 edge in shots, but led only 2-1, thanks to the heroics of Hrubec. After Sparta went up 2-0 on goals by Karel Pilař (who has been Sparta´s best player so far in the series) and Zdeněk Bahenský, Třinec played their most inspired part of the game, getting a goal from Marek Zagrapan just 59 seconds later and then pressing on the powerplay when a shattered pane of glass brought about an early intermission--a fortuitous turn of events for Sparta, for sure.
In the third period, Sparta´s defence was stellar, limiting Třinec to only 3 shots on goal, thanks in part to several powerplay opportunities, and they got an insurance goal on a penalty shot by Peter Jánský and won 3-1 to send the game back to Silesia for game seven on Wednesday.
The win did come at a cost, however. Two key defencemen were lost: Jiří Hunkes in the first period and Pilař in the third, the victim of a knee-on-knee collision with Vladimír Roth, which led to the latter´s expulsion from game six. The pair´s status for game seven is, as of yet, unknown.
Ohlasy trenérů
Jan Votruba (HC Sparta Praha):
"In the third period it went well for us only because we had a lot of powerplays. I don´t know if it´s because the players already thought we had the game in hand, but we didn´t do too much. Fortunately, we got that insurance goal on the penalty shot by Janský. As for Pilař and Hunkes, we don´t know yet. They´re both in the hospital."
Pavel Janků (HC Oceláři Třinec):
"We wanted to end the series, but we lost 3-1 and it was our worst performance in the entire series. If it wasn´t for Šimon Hrubec in goal, it could have been worse. So now we´re returning back to Třinec for game seven."