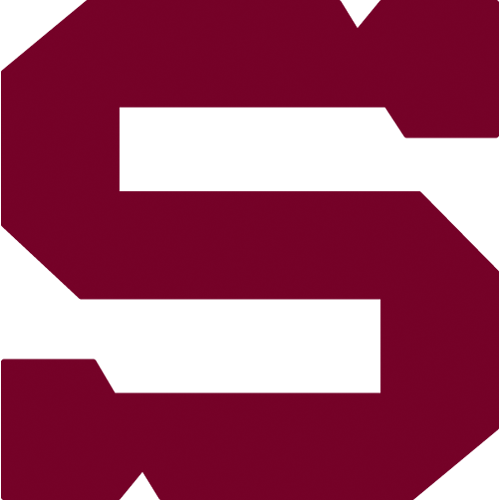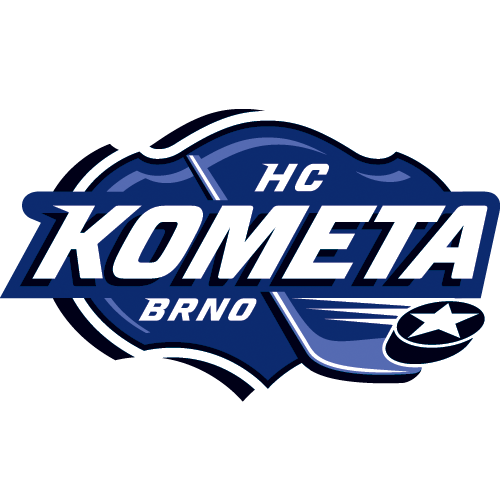 48., Wednesday 26.2.2014
HC Sparta Praha - HC Kometa Brno
SPA - KOM
HC Sparta Praha: Novotný - Pilař, Polášek, Švrček, Krejčík, Philipp, Piskáček, Kubát - Ton, Hlinka, T. Rachůnek - Kumstát, Pech, Buchtele - Klimek, Divíšek, I. Rachůnek - Simon, Přibyl, Forman. Coach: Josef Jandač.
HC Kometa Brno: Trvaj (13. Čiliak) - Hanzlík, Dlapa, Kováčik, Kempný, Kuboš, Žižka, Sedlák - Vondráček, Čermák, Hruška - T. Svoboda, Němec, Káňa - Novotný, Koreis, Burian - Mrázek, Raška, Zohorna. Coach: Vladimír Kýhos.
Goals and assists: 1. Ton (Hlinka, T. Rachůnek), 9. I. Rachůnek (Klimek), 13. Hlinka (Ton), 26. Buchtele (Kumstát), 29. Pilař (Ton, Hlinka), 59. Ton (Hlinka, T. Rachůnek), 60. Simon (Přibyl). Referees: Horák, Pavlovič - Lhotský, Svoboda. Penalties:: 5:5. Power-play goals: 2:0. Shorthanded goals: 1:0. Attendance: 7347. Shots on goal: 37:22. Scoring sequence: 7:0. Players of the game: Novotný - Hanzlík.
The Olympic break clearly didn´t cause Sparta´s play to suffer. They got a goal from Petr Ton just 42 seconds in and kept their feet on the accelerator the rest of the way, hammering Kometa Brno 7-0. Ton finished the game with 4 points (2+2) as did linemate Jaroslav Hlinka (1+3). In goal, Filip Novotný stopped 22 shots shots to earn his second shutout of the season, and the 13th shutout for the team this year.
Ohlasy trenérů
Zdeněk Moták (HC Sparta Praha):
We were well-prepared for it and wanted to start well, which we did. At the same time, in the first period Kometa probably played better then than they did the rest of the game. We worked hard the whole game, skated well, won the one-on-one battles, just sometimes had trouble finishing. Despite that, we still scored seven goals and Filip Novotný got a shutout.
Vladimír Kýhos (Kometa Brno):
We started badly, got scored on right away, and by the 13th minute it was already 3-0. We had still a chance to get back on track, but today there was just nothing in us. Then for the last two periods, we were just anemic, without any hitting and Sparta was better at everything and really handed it to us. They clearly dominated from start to finish. I don´t have much to say, we can only apologize to all our fans. That´s the wrong way to play hockey.