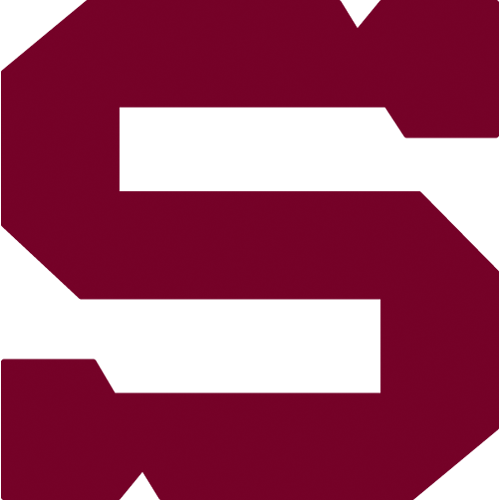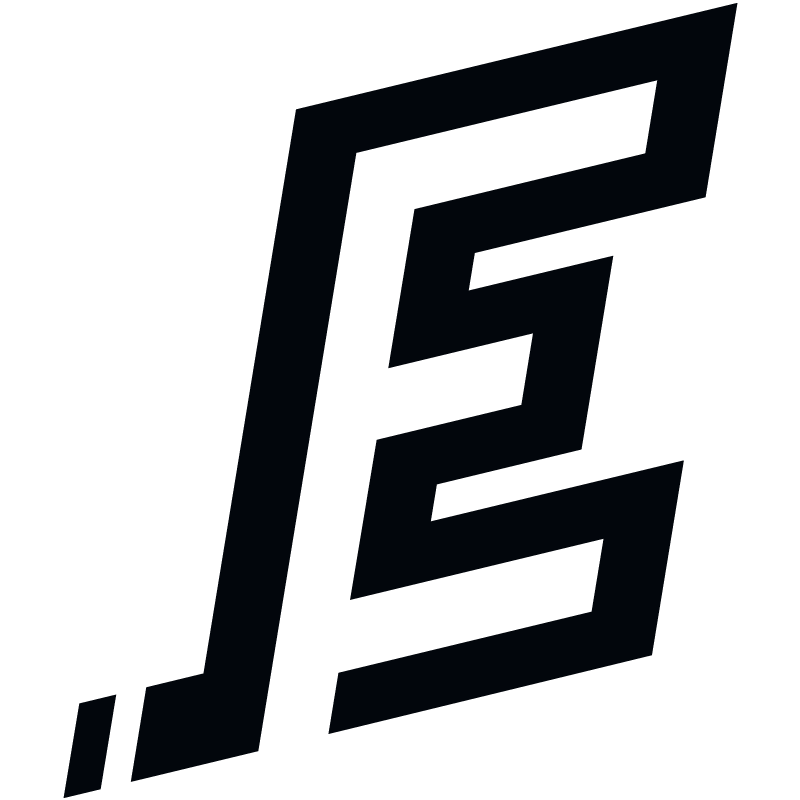 44., Friday 31.1.2014
HC Sparta Praha - HC Energie Karlovy Vary
SPA - KVA
HC Sparta Praha: Pöpperle - Pilař, Krejčík, Polášek, Švrček, Sičák, Philipp, Kubát - Ton, Hlinka, T. Rachůnek - Kumstát, Pech, Buchtele - Klimek, Simon, Rolinek - Forman, Přibyl, I. Rachůnek. Coach: Josef Jandač.
HC Energie Karlovy Vary: Závorka - Šmach, Bičánek, Kubka, Drtina, Dresler, Gulaši, Schusser - Pohl, Balán, Zaťovič - Hovorka, Vlach, Micka - Zucker, Vachovec, Koblasa - Tomeček, Hruška, Buc. Coach: Karel Mlejnek.
Goals and assists: 5. T. Rachůnek, 13. Krejčík (Simon), 42. Pech (Buchtele, Kumstát), 52. Hlinka (Ton, Pilař), 53. Simon (Klimek, Polášek). Referees: Šindler, Šír - Barvíř, Blümel. Penalties: 6:6. PP goals: 3:0. Attendance: 13038. Shots on goal: 31:26. Scoring sequence: 5:0. Players of the game: Pöpperle - Vlach.
Sparta won their second game in a row on Friday with a decisive 5-0 win over visiting Karlovy Vary in front of a large crowd of 13 038. They scored twice in the first period and three more time in the third, going 3-for-6 on the power play. Dominik Simon was the only player to get 2 points in the game (1 goal and 1 assist), while Tomáš Pöpperle was perfect in goal, stopping all 26 shots he faced for his league-leading 10th shutout of the season. Sparta won all four meetings with Karlovy Vary this season, outscoring them 26-1.
Ohlasy trenérů
Josef Jandač (Sparta):
We wanted to win today´s game because so many people came out to watch and we wanted to do right by them. We did it. It was decided on the power play, because we scored three of the five goals that way. Five-on-five we didn´t get much going - Karlovy Vary defended well.
Karel Mlejnek (Karlovy Vary):
We were playing a great team in front of a large crowd. Sparta was clearly more effective today on the power play and we didn´t score on ours. That´s what put the game in their favour. Compared to the last time we played here, we have made progress. We will now focus on the upcoming games that will now be very important for us.