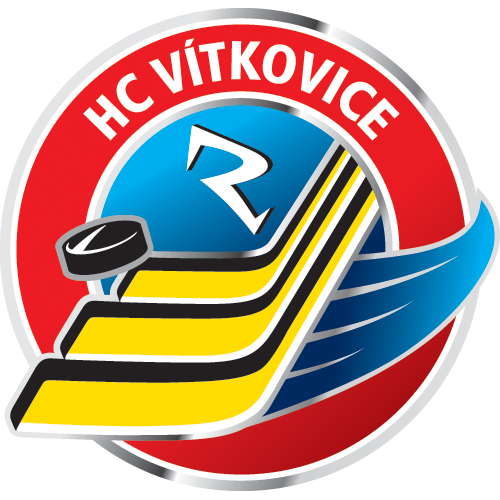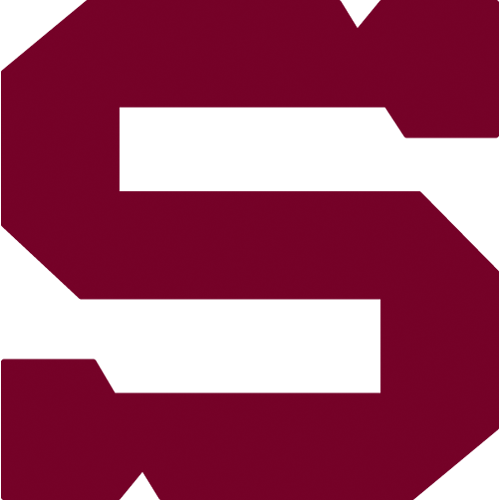 QF3, Sunday 23.3.2014
Vítkovice - Sparta
VIT - SPA
Vítkovice: Šindelář - Dudáš, Barinka, Sloboda, Kudělka, Stehlík, Kovář - Strapáč, Burger, Húževka - Huna, Roman, Svačina - Vandas, Kolouch, Němec - Káňa, Szturc, Šedivý. Coach: Peter Oremus.
Sparta: Pöpperle - Piskáček, Pilař, Krejčík, Polášek, Kubát, Philipp, Sičák - Ton, Hlinka, Rolinek - Kumstát, Pech, Buchtele - Klimek, Simon, I. Rachůnek - Forman, Přibyl, T. Rachůnek. Coach: Josef Jandač.
Goals and assists: 43. Kovář (Kolouch, Němec), 50. Káňa (Šedivý) - 37. Ton (Rolinek, Hlinka), 51. Ton (Rolinek, Hlinka), 72. Přibyl. Referees: Minář, Jeřábek - Bláha, Kostka. Penalties: 9:11. PP goals: 1:1. Attendance: 8452. Shots on goal: 27:39. Scoring sequence: 0:1, 2:1, 2:2, 2:3. Players of the game: Kolouch - Ton. Series: 1:2.
Twice they fell behind on Saturday afternoon, but twice they answered quickly. Sparta got 2 equalising goals by Petr Ton, then won in overtime on a goal by Daniel Příbyl. They now lead the series 2-1, with game four going Sunday in Vítkovice.