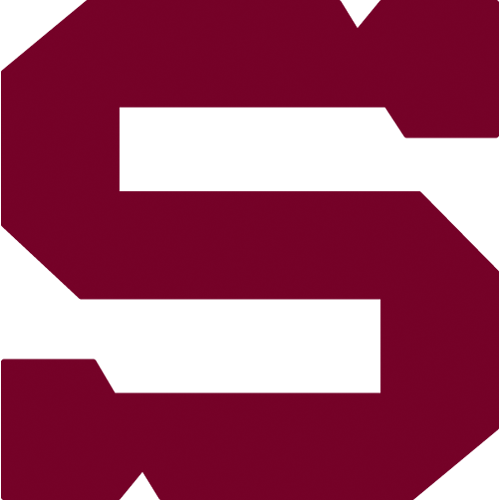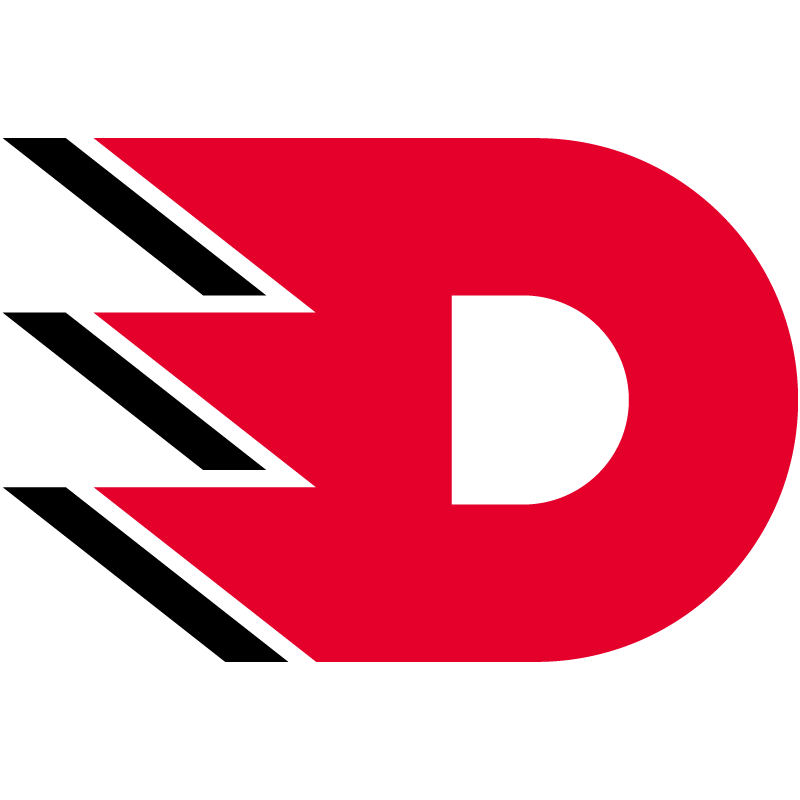 52., Thursday 6.3.2014
HC Sparta Praha - HC Dynamo Pardubice
SPA - PCE
HC Sparta Praha: Pöpperle - Pilař, Piskáček, Sičák, Polášek, Hrbas, Kubát - Ton, Hlinka, Buchtele - Kumstát, Pech, T. Rachůnek - Klimek, Divíšek, I. Rachůnek - Simon, Přibyl, Forman. Coach: Josef Jandač.
HC Dynamo Pardubice: Hudáček - Benák, Ďaloga, Gregorc, Vašíček, V. Kočí, Korím - Sýkora, Zohorna, Endál - Radil, Nosek, Tybor - Kolář, Mozer, Semorád - Číp. Coach: Zdeněk Venera.
Goals and assists: 22. Mozer (Kolář), 52. Radil (Kočí, Tybor), 57. Tybor (Radil, Vašíček). Referees: Lacina, Polák - Jelínek, Pešek. Penalties: 6:7. PP goals: 0:1. SH goals: 0:0. Attendance: 4370. Shots on goal: 55:19. Players of the game: Polášek - Hudáček.
Despite outshooting Pardubice 55-19, Sparta were not able to beat goaltender Július Hudáček and lost 3-0 in their last game of the regular season. The visitors took the lead early in the second period, then put it away with two more goals late in the third.
Ohlasy trenérů
Josef Jandač (HC Sparta Praha): The first period was not good from our side, then starting in the second we were a little better. We had a lot of shots, and a lot of chances to score This was true especially in the first half of the third period when we were still down only 1-0 and could have tied it up. After they got the second goal on the power play, that pretty well put it away. Their goalie today played well. We played the type of game we wanted in the first half of the third period. The rest, I don´t know where we were. The last few games we haven´t been scoring many goals. We´ve lacked motivation, and today that was obvious.
Miloš Říha Jr. (HC ČSOB Pojišťovna Pardubice): The most important thing for us in this game was that we played tight defensively, which we did after we scored at the beginning of the second period and the beginning of the third. That made it easier for us to protect the 1-0 lead. On the other hand, despite the number of shots against us, we had plenty of opportunities and odd-man rushes that we could´ve put this game away sooner.