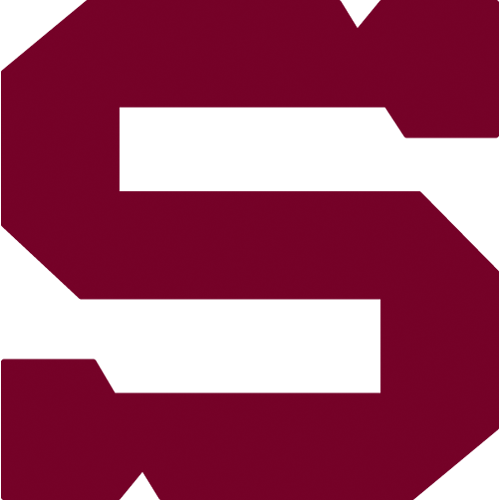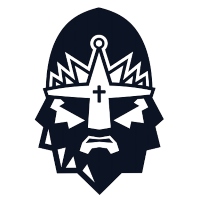 46., Tuesday 4.2.2014
Sparta - Kladno
SPA - KLA
Sparta: Pöpperle - Pilař, Krejčík, Polášek, Švrček, Philipp, Kubát, Sičák - Ton, Hlinka, Rolinek - Kumstát, Pech, T. Rachůnek - Klimek, Simon, Buchtele - Forman, Přibyl, I. Rachůnek. Coach: Josef Jandač.
Kladno: Cikánek - David Růžička, Kaberle, Jankovič, Doudera, Majeský, P. Hořava, Černošek, Gutwald - Bajaruns, Dragoun, Zagrapan - Tenkrát, Havlíček, Bílek - Rudovský, Lukáč, Eberle - Šilhavý, Dalecký, Machač. Coach: Jiří Čelanský.
Goals and assists: 5. Klimek (Buchtele, Švrček), 7. Polášek (Ton, Hlinka), 13. Pilař (Hlinka), 20. Kubát, 38. Ton (Hlinka), 44. Kubát (Přibyl, I. Rachůnek). Referees: Fraňo, Hodek - Kostka, Bláha. Penalties: 3:5. PP goals: 1:0. Attendance: 7390. Shots on goal: 36:19. Scoring sequence: 6:0. Players of the game: Ton - Eberle.
Sparta scored four goals in the first period, then cruised to an easy victory over Kladno. The win gives them 102 points, clinching first overall in the Extraliga standings with still six games to play. In addition, Petr Ton became the team´s all-time scoring leader with his 566th point, Jaroslav Hlinka recorded his club-record 349th assist in a Sparta jersey, and Tomáš Pöpperle made 19 saves to record his league-record-tying 11th shutout of the season.
Ohlasy trenérů
Josef Jandač (HC Sparta Praha):
Right from the beginning we were clearly better. We got off to a fast start in the first period, then it more or less just played out. The records are great, and we won the regular season, but as we said in the dressing room, those are just steps along the way, and the real test awaits us. We need to concentrate on the games in front of us, and the teams, so that we´re ready for them.
Jan Neliba (Rytíři Kladno):
We played the best team. And we´re at the opposite end of the standings. Of course Sparta gave us a huge lesson and showed how good they are, and there´s nothing I can do now except give them full credit for the win.