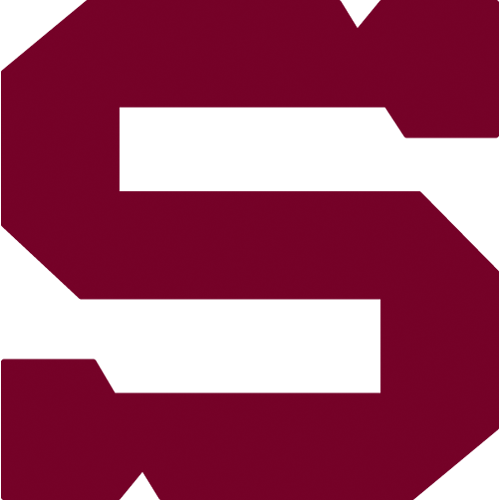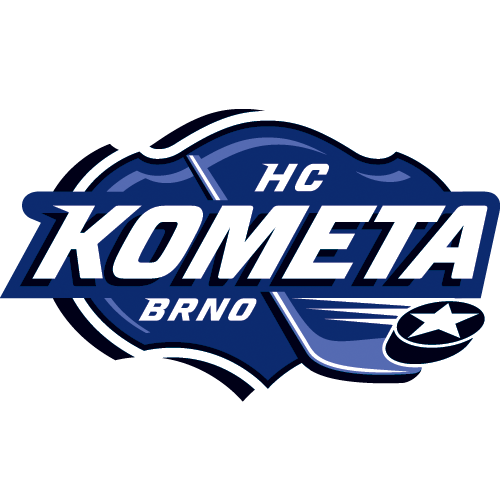 SF7, Tuesday 15.4.2014
HC Sparta Praha - HC Kometa Brno
SPA - KOM
HC Sparta Praha: Pöpperle - Piskáček, Krejčík, Sičák, Polášek, Philipp, Kubát, Pilař - Ton, Hlinka, Klimek - Kumstát, Pech, Rolinek - Forman, Přibyl, Buchtele - Simon, Divíšek, I. Rachůnek. Coach: Josef Jandač.
HC Kometa Brno: Čiliak (2. Trvaj) - Hanzlík, Žižka, Kováčik, Kempný, Kuboš, Dlapa - Zohorna, Čermák, Pivko - T. Svoboda, Němec, Káňa - J. Svoboda, Koreis, Hruška - Vondráček, Burian. Coach: Vladimír Kýhos.
Goals and assists: 2. Pech, 2. Buchtele (Forman, Přibyl), 11. Rolinek (Kumstát, Pech), 43. Polášek (Divíšek, Přibyl) – 7. Čermák (Pivko, Zohorna), 16. Žižka (Zohorna), 23. Němec (Hanzlík, T. Svoboda), 26. Pivko (Kuboš, Zohorna), 30. Hruška (Koreis). Referees: Hribik, Pešina - Blümel, Pouzar. Penalties: 5:5. PP goals: 1:1. Attendance: 11 928. Shots on goal: 26:29. Scoring sequence: 2:0, 2:1, 3:1, 3:5, 4:5. Players of the game: Rolinek - Čermák. Final score of series: 3:4.
Game 7 started like a dream, with 2 goals in the first 89 seconds. However, the game quickly became a nightmare for Sparta. After a goaltending change, Kometa Brno found their game and had a 5-3 lead midway through the second period. Sparta got one goal back in the third period from Adam Polášek, but that´s all they could get, and the final score was 5-4. Sparta´s season is now finished, while Kometa advance to the Extraliga final against Zlín.
Ohlasy trenérů
Josef Jandač (HC Sparta Praha):
The second period decided it, when we were out-scored 3-0. It cost us the season. Maybe scoring two goals so quickly also hurt us, because it forced the other team to change their game and they came after us. We were still leading at the end of the first period, but in the second we put one into our own net and let them back into the game. In the third period, we had a lot of similar situations like Kometa had in the second, but the goals didn´t come. We are very disappointed, right now I feel nothing.
Vladimír Kýhos (HC Kometa Brno):
Our start to the game was horrible, but then we regrouped and, obviously, we did what we needed to do. We started getting on them right away, and outworking them. I think we deserved to win. After those two quick goals against, we knew we still had 58 minutes ahead of us, so we thought that there was no need to panic. The decisive factor of the whole series has been the consistent play of the guys. It´s a real team. We only have a couple of experienced players, but otherwise there are players from Třebíč and Havličkův Brod. The inexperience showed at home, where we were nervous, but on the road we´ve played well.