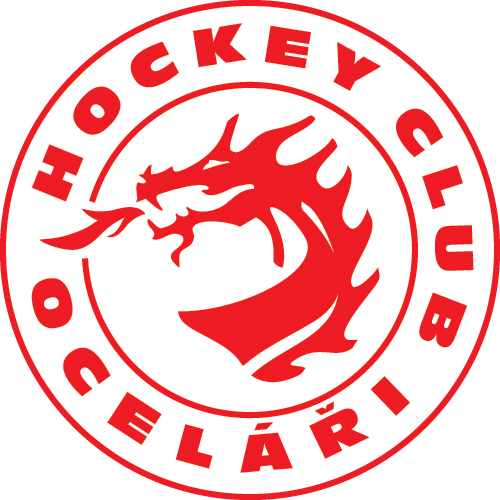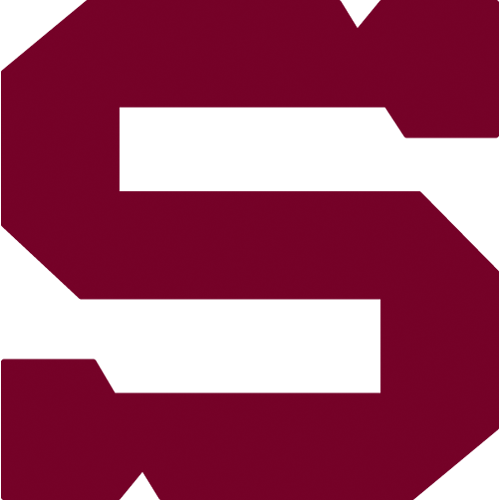 QF7, Wednesday 20.3.2013
Třinec - Sparta
TRI - SPA
Třinec: Hamerlík (Hrubec) - Hrabal, Zíb, Galvas, Ovčačík, Lojek, Klouček, Kania - Růžička M., Bonk, Varaďa - Adamský, Rákos, Klimenta - Ostřížek, Peterek, Květoň - Hrňa, Zagrapan, Orsava
Sparta: Pinc (Melicherčík) - Krstev, Sičák, Milam, Gřegořek, Philipp, Jan Hanzlík, Pilař - P. Ton, J. Hlinka, Tenkrát – Pacovský, Broš, Jar. Svoboda – S. Treille, Přibyl, I. Rachůnek – Jánský, Bahenský, Forman - Hovorka, Kočí.
Goals and assists: 10. Růžička (Adamský), 29. Květoň (Peterek), 40. Orsava (Zagrapan), 56. Adamský (Hrabal, Rákos), 59. Varaďa (Bonk). Referees: Šindler, Jeřábek - Lederer, Gebauer. Penalties: 7:5. PP goals: 1:0. SH goals: 1:0. Attendance: 4722. Shots on goal: 35:33.
They worked hard to get to this point, but game seven belonged to the home team. Třinec led 1-0 after one period, 3-0 after two, and then added two late empty-net goals to complete a 5-0 victory.
Ohlasy trenérů
Josef Turek (Třinec):
We were perfectly prepared and focused for this decisive game. Getting the first goal really helped us, that got us more into the game. Sparta then had to open up a bit, which played into our hands. We played very smartly with the lead.
Josef Jandač (Sparta):
The first goal they got was pretty cheap, which is a reflection of the entire series. They scored more efficient goals, while it seemed every goal we got we had to really work hard for. Even today we weren´t able to score when we got the chances. When it was 1-0, we then made ​​two blunders that they capitalised on, and that was it.