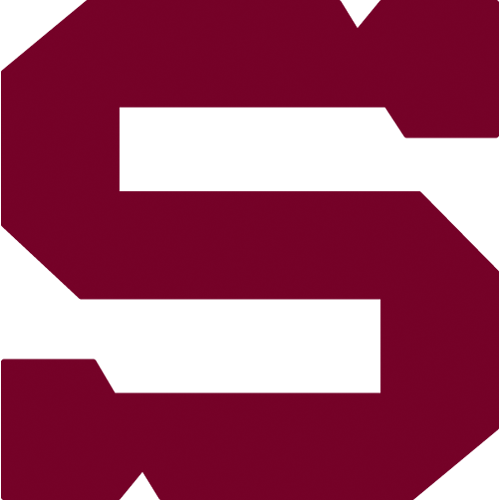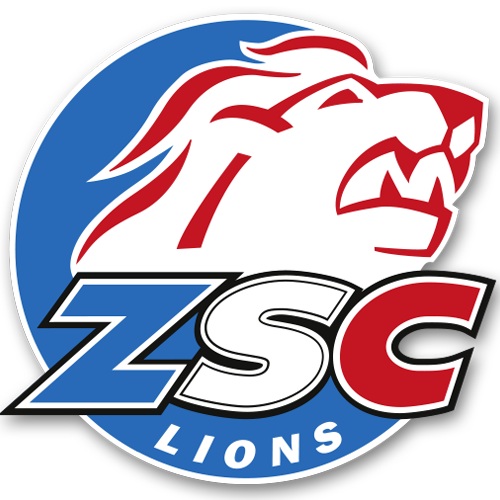 ŠF1, Tuesday 22.9.2015
HC Sparta Praha - ZCS Lions (SUI)
SPA - CUR
HC Sparta Praha: Pöpperle – Barinka (A), Čajkovský, Mikuš, Polášek, Glenn, Hrbas, Piskáček – Kumstát, Pech, Sabolič - Klimek, Hlinka (C), Netík (A) - Buchtele, Přibyl, Réway - Kudrna, Cingel, Forman - Procházka. Coach: Josef Jandač.
ZCS Lions (SUI): Flueler - Seger (C), Bergeron, Geering, Soervik, Blidenbacher, P. Baltisberger - Schappi, Trachsler (A), Foucault - Kuenzle, Shannon, Suter - Keller, Matthews, Herzog - C. Baltisberger, Cunti, Nilsson - Malgin, Bartschi (A). Coach: Marc Crawford.
Goals and assists: 10. Buchtele (Réway, Přibyl), 25. Buchtele (Réway, Glenn), 27. Glenn (Sabolič, Pech) – 31. Herzog (C. Baltisberger, Matthews), 45. Foucault (Keller, Shannon). Referees: Fraňo, Piechaczek – Brejcha, Suchánek. Penalties: 1:4. Power play goals: 1:0. Attendance: 2 893. Shots on goal: 29:32. Scoring sequence: 3:0, 3:2.
Spartans won in the first playoff round of the Champions Hockey League against Swiss ZSC Lions 3:2. They already lead 3:0 in the middle of the second period thanks to Jan Buchtele with two goals and Ryan Glenn. But guests from Zurich confirmed their unquestionable quality and dramatized the game due to goals of Fabrice Herzog and Kris Foucault. Even so Sparta has the advantage of one goal before the second match on the ice of the opponent.