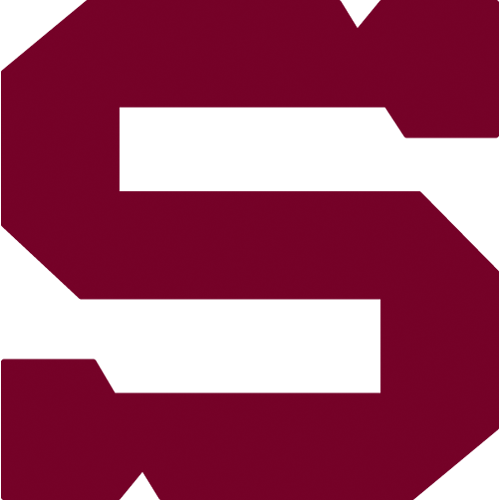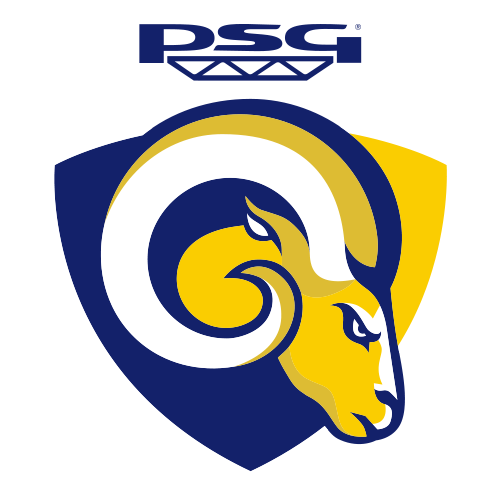 round 8, Friday 30.9.2016
HC Sparta Praha - PSG Berani Zlín
SPA - ZLN
HC Sparta Praha: Pöpperle – Piskáček, Nedomlel, Eminger, Gernát, Hrbas, Mikuš, Kalina, Barinka – Forman, P. Vrána, Ružička – Netík, J. Hlinka, Černoch – Pech, Kumstát, Ihnačák – Cingel, Kudrna, O. Procházka.
PSG Berani Zlín: Kašík (45. Štůrala) – Marušák, Kotvan, Bořuta, Blaťák, Matějíček, Žižka, Holomek – Bukarts, P. Holík, Říčka – Honejsek, Chytil, O. Veselý – J. Ondráček, Kubiš, Šťastný – Popelka.
Goals and assits: 8. Mikuš, 25. Ružička (Forman, Nedomlel), 31. Kumstát (Pech), 39. Forman (Pech, Ružiška), 45. Forman (Cingel, Ihnačák) – 21. J. Ondráček (O. Veselý). Referees: Pešina, R. Svoboda - Lhotský, J. Svoboda. Penalties: 3:8. Power-play goals: 3:0. Short-handed goals: 0:1. Attendance: 5 304. Shots on goal: 40:20. Scoring sequence: 1:0, 1:1, 5:1. Best players of the game: Miroslav Forman - Miroslav Blaťák.
Spartans showed up for the second time in O2 arena and they made their fans happy again. Jiří Kalous charges scored five goals in the match against Zlín and they are celebrating the win 5:2. Miroslav Forman scored two of them.