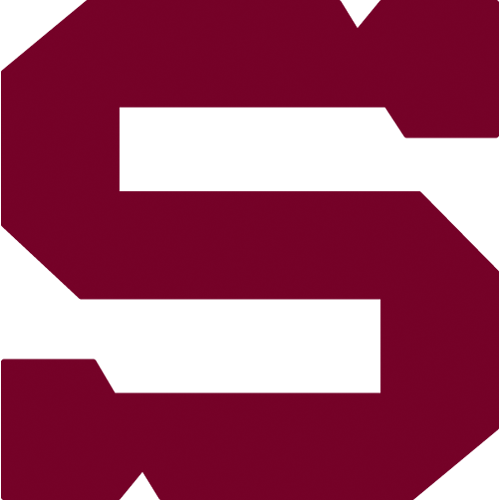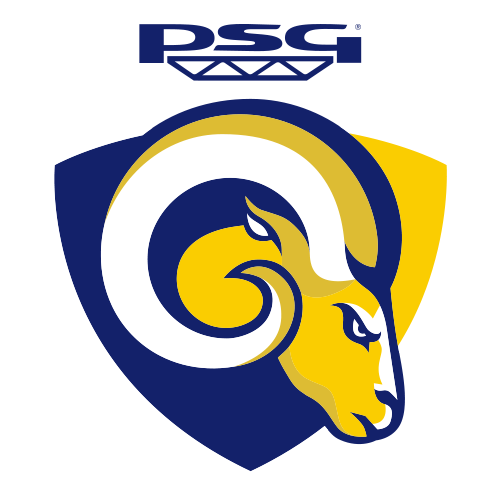 41., Wednesday 3.2.2016
HC Sparta Praha - PSG Berani Zlín
SPA - ZLN
HC Sparta Praha: Pöpperle – Polášek, Eminger, Švrček, Piskáček, Mikuš, Hrbas, Kalina – Netík (A), Přibyl, Buchtele – Hamilton, Klimek, Sabolič – Forman, Hlinka (C), Kumstát (A) – Kudrna, Pech, Dragoun. Coach: Josef Jandač.
PSG Berani Zlín: Kašík – Kotvan, Marušák (A), Žižka (A), Mětějíček, Urbanec, Řezníček – Bukarts, Holík, Říčka – Ondráček, Cibák, Maruna – Štumpf, Vlach, Veselý (C) – Čachostský, Šťastný, Čech. Coach: Rostislav Vlach.
Goals and assists: 11. Forman (Kumstát, Mikuš), 20. Eminger (Forman, Hlinka), 30. Kudrna (Pech, Dragoun), rozh. náj. Forman – 17. Čech (Šťastný, Čachotský), 22. Říčka (Maruna), 37. Čachotský (Urbanec). Referees: Hradil, Souček – Barvíř, Blümel. Penalties: 3:6. Power play goals: 0:0. Shorthanded goals: 0:0. Attendance: 7520. Shots on goals: 30:28. Scoring sequence: 1:0, 1:1, 2:1, 2:2, 3:2, 3:3 - 4:3. Best players: Mikuš - Čachotský.
Spectators in the O2 arena watched very close game between Sparta and Zlín. Home team sent to lead Miroslav Forman after eleven minutes but Moravian answered by goal of Filip Čech. Sparta led three time in the game but Zlin found answer. The game decided in shootout when Miroslav Forman decided about victory of Sparta.