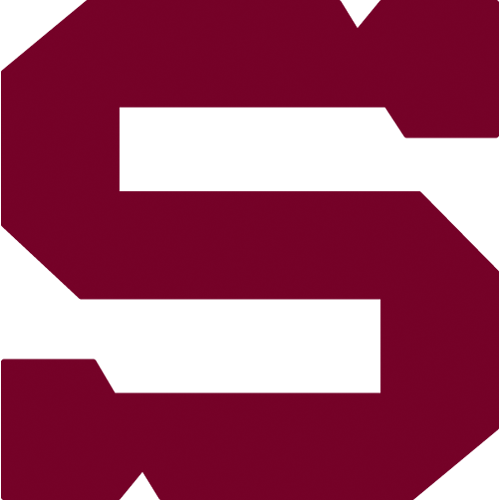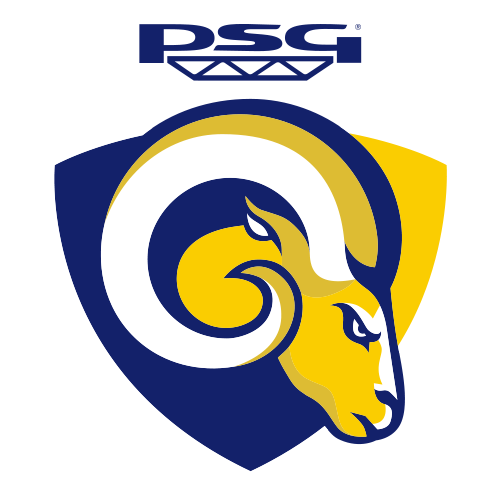 15., Wednesday 6.1.2016
HC Sparta Praha - PSG Berani Zlín
SPA - ZLN
HC Sparta Praha: Pöpperle – Polášek, Eminger, Švrček, Čajkovský, Mikuš, Hrbas, Kalina – Buchtele "A", Přibyl, Forman – Sabolič, Klimek, Hamilton – Kumstát "A", Pech, Netík "C" – Kudrna, Dragoun, Procházka. Coach: Josef Jandač.
PSG Berani Zlín: Kašík – Kotvan, Marušák "A", Žižka "A", Matějíček, Horák, Řezníček, Urbanec – Říčka, Holík, Bukarts – Kubiš, Maruna, Ondráček – Veselý "C", Vlach, Čachotský – Čech, Cibák, Sýkora. Coach: Rostislav Vlach.
Goals and assists: 15. Čajkovský (Forman, Buchtele), 26. Přibyl (Forman), 49. Polášek (Kumstát, Netík), 60. Sabolič (Klimek, Hrbas) - 19. Veselý (Vlach, Čachotský), 38. Bukarts (Holík). Referees: Polák, Lacina – Frodl, Špůr. Penalties: 6:7, plus Čajkovský (SPA) 10 min. and to the end of game. Power play goals: 1:2. Shorthanded goals: 0:0. Attendance: 4362. Shots on goals: 42:27. Scoring sequence: 1:0, 1:1, 2:1, 2:2, 4:2. Best players: Čajkovský - Kašík.
Sparta hosted the tenth Zlín but the game was balanced for long time. In the fifteenth home game Spartans worked hard and they decided to win eleven minute beore the end of the regular time. Adam Polášek fired from blue line and his shot ended in the net. That was the last game before the Open Air in Brno.