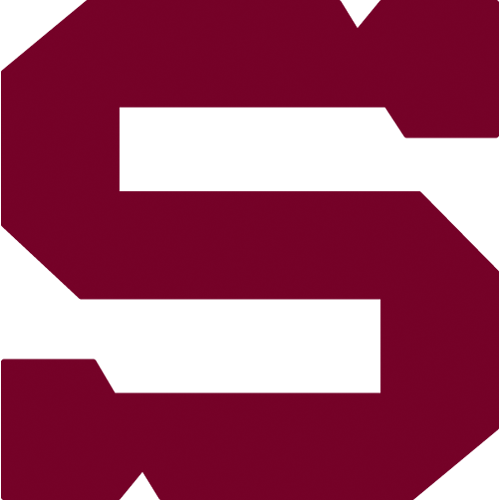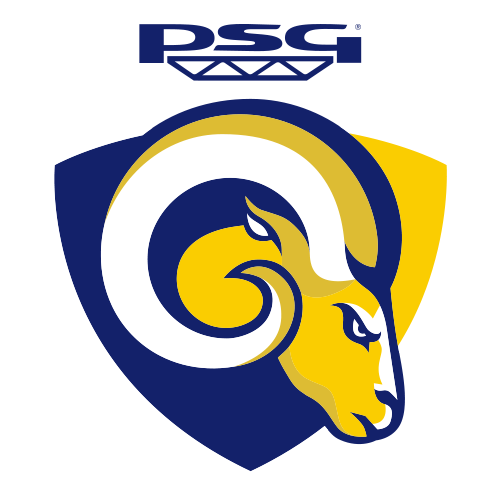 Sparta: Machovský – Piskáček, Delisle, Blain, Kalina, Dvořák, Košťálek, Pavelka – Buchtele, Vrána, Kudrna – Smejkal, Klimek, Forman – Kumstát, Pech, Rousek – Jones, Sill, Klíma.
Zlín: Kašík – Freibergs, Nosek, Žižka, Řezníček, Valenta, Zbořil – Kubiš, Fořt, Ondráček – Lakatoš, P. Sedláček, Kulda – Herman, Honejsek, Okál – Popelka, Fryšara, Šlahař.
Goals and assists: 8. Klíma (Sill, Košťálek), 8. Pech (Kumstát), 53. Kudrna (Blain, Vrána) – 37. Fořt (Kubiš, Ondráček), 59. Lakatoš (Nosek, Freibergs). Referees: Šír, Horák – Frodl, Lederer. Penalties: 4:6. Power play goals: 1:2. Attendance: 7 235. Shots on goal: 27:28. Scoring sequence: 2:0, 2:1, 3:1, 3:2. Best players of the game: Kevin Klíma - Tomáš Fořt.
Sparta returned home to the friendly confines of O2 Arena and defeated visiting Beran Zlín 3-2. Making his Sparta debut, Kevin Klíma – the U.S.-born son of Czech star Petr Klíma – opened the scoring in the eighth minute and Lukáš Pech made it 2-0 just 25 seconds later. Sparta wouldn't relinquish the lead the rest of the way. Leading 2-1 in the third period, Andrej Kudrna batted in the game-winning goal on the power play. Zlín got one more late goal but it wasn't enough.