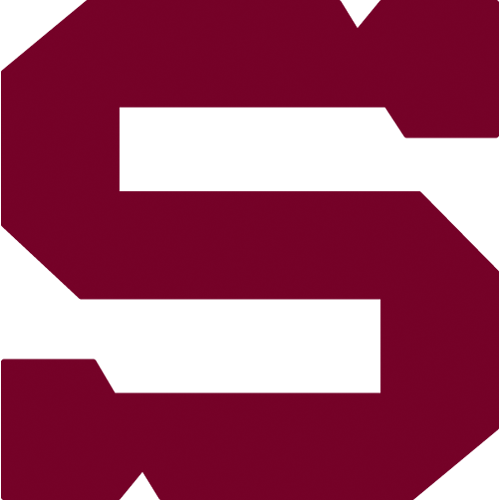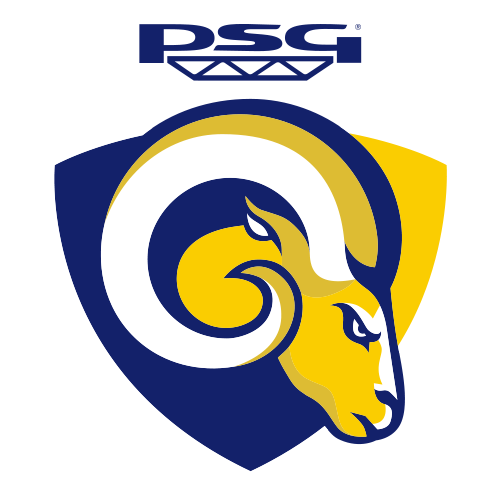 8., Sunday 7.10.2018
HC Sparta Praha - PSG Berani Zlín
SPA - ZLN
HC Sparta Praha: Machovský (51. Honzík) – Gregorc, Košťálek, Blain, Dvořák, Kalina, Delisle – Říčka, Vrána (C), Kudrna – Buchtele, Klimek, Jarůšek – Kumstát, Pech (A), Forman – Smejkal, Sill, Černoch – Beran.
PSG Berani Zlín: J. Sedláček – Freibergs, Řezníček, Žižka (C), Gazda, Nosek (A), Valenta, Ferenc – Kubiš (A), Fořt, Kulda – Šlahař, Herman, Ondráček – Poletín, Fryšara, Karafiát – Werbik, P. Sedláček, Popelka.
Goals and assists: 24. Beran (Vrána) – 20. Fryšara (Kulda), 23. Popelka, 40. Poletín (Fryšara, Šlahař), 46. Ondráček (Šlahař, Freibergs), 50. Herman (Fryšara, Freibergs). Referees: Lacina, Pražák – Brejcha, Klouček. Penalties: 8:4, plus Košťálek (SPA) 10 minutes and Černoch (SPA) 5 minuest + dgame misconduct penalty. Power play goals: 0:2. Attendance: 6 778. Shots on goal: 32:39. Scoring sequence: 0:1, 1:1, 1:5. Best players of the game: Matěj Beran - Štěpán Fryšara.
The Spartans failed to build on their two-game winning streak and fell 5-1 on home ice to PSG Berani Zlín on Sunday afternoon. Matěj Beran scored Sparta's lone goal against his namesake team, putting the puck between the legs of Zlín goalie Jakub Sedláček early in the second period to cut the deficit to 2-1. However, it was all Zlín after that, as Štěpán Fryšara had a goal and two assists. After the fifth Zlín goal, Matěj Machovský was lifted and David Honzík saw his first action of the season in goal for Sparta and stopped both shots he faced.