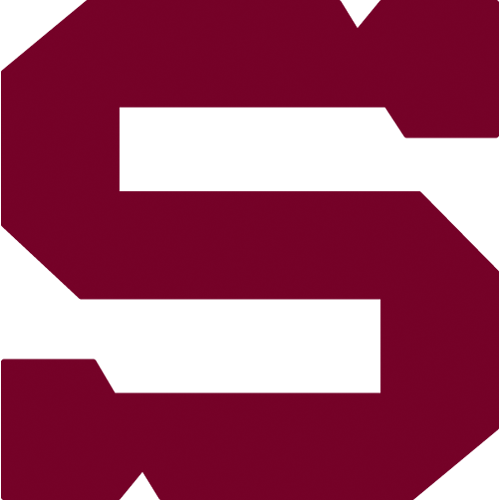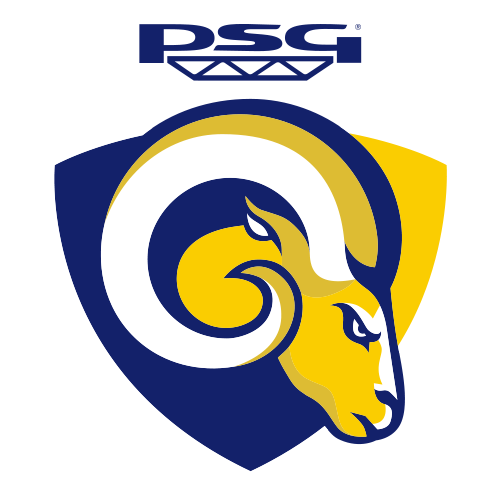 Sparta: Pöpperle – Mikuš, Piskáček, Švrček, Eminger, Nedomlel, Gernát, Barinka – Hlinka, Vrána, Řepík – Uher, Cingel, Kudrna – Kumstát, Pech, Černoch – Klimek, Ihnačák, Netík. Head coach: Jiří Kalous.
Zlín: Kašík – Kotvan, Marušák, Žižka, Řezníček, Horák, Blaťák, Gazda – Říčka, P. Holík, Bukarts – Kubiš, Popelka, Šťastný – Veselý, Vlach, Okál – Gago, Karafiát, Ondráček. Head coach: Robert Svoboda.
Goals and assists: 2. Vlach (Blaťák), 18. Kubiš (Okál), 58. Kubiš (Veselý). Referees: Pešina, Lacina – Jelínek, Pešek. Penalties: 5:6. Power-play goals: 0:1. Short-handed goals: 0:1. Attendance: 8 343. Shots on goal: 36:14. Scoring sequence: 0:3. Best players of the game: Andrej Kudrna - Libor Kašík.
The last game in this year Spartans could not manage. They over-shot their opponent 36:14 clearly but Libor Kašík, the goalie of Zlín, was unbeatable. Zlín scored three times in this game and Sparta completely lost the match before 8 343 spectators in O2 arena.