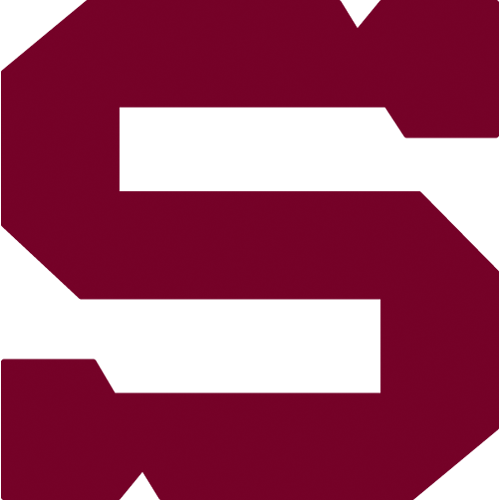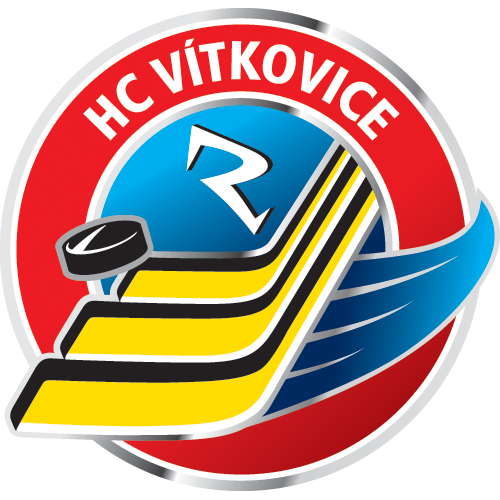 3., Friday 18.9.2015
HC Sparta Praha - HC Vítkovice Ridera
SPA - VIT
HC Sparta Praha: Pöpperle – Polášek, Mikuš, Barinka (A), Čajkovský, Hrbas, Glenn, Kalina – Réway, J. Hlinka (C), Klimek – Netík (A), Přibyl, Buchtele – Kumstát, Pech, Sabolič – Forman, Cingel, Kudrna. Coach: Josef Jandač.
HC Vítkovice Ridera: Kantor (29. Dolejš) – Štencel, Kudělka, Sloboda, Štich, Čerešňák, Pastor, L. Kovář – Olesz (A), Kolouch, Szturc – Vandas, Balán, Kucsera - Zdráhal, Burger (C), Tomi – Gřeš, M. Hlinka, Húževka (A). Coach: Ladislav Svozil.
Goals and assists: 9. Hrbas (Pech, Glenn), 14. Přibyl, 28. Polášek (Réway, Hlinka), 29. Netík (Čajkovský, Přibyl), 30. Cingel (Kudrna, Forman), 31. Hlinka (Réway, Polášek) - 18. Zdráhal (SO), 54. Sloboda (Kucsera, Balán). Referees: Pešina, Souček - Jelínek, Pešek. Penalties: 5:7. Power play goals: 4:1. Shorthanded goals: 0:0. Attendance: 4913. Shots on goal: 28:23. Scoring sequence: 2:0, 2:1, 6:1, 6:2. Best players of the game: Přibyl - Zdráhal.
Sparta achieved high victory in the second home match of the season against Vitkovice. The key to the success were dreamlike four minutes in the half of second period. Spartans lead 2:1 after the first period thanks to Marek Hrbas and Daniel Přibyl. Between 28th and 31st minute they dominated with four goals by Adam Polášek, Tomáš Netík, Lukáš Cingel and Jaroslav Hlinka. Vítkovice failed to recover and they scored only one more goal. Sparta is now in the lead of the whole league with three wins in three games.