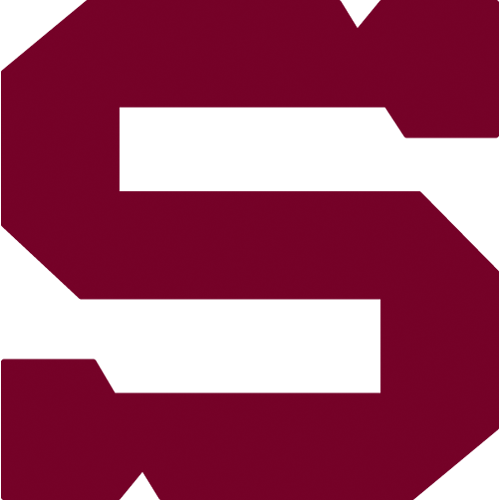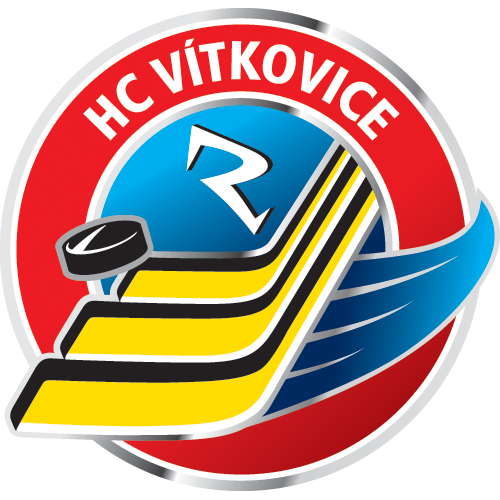 29., Wednesday 23.12.2015
HC Sparta Praha - HC Vítkovice Ridera
SPA - VIT
HC Sparta Praha: Pöpperle – Švrček, Čajkovský, Eminger, Polášek, Hrbas, Mikuš, Kalina – Forman, Přibyl, Buchtele (A) – Hamilton, Klimek, Sabolič – Procházka, Pech, Kumstát (A) – Netík (C), Dragoun, Kudrna. Coach: Josef Jandač.
HC Vítkovice Ridera: Dolejš - Štencel, Kudělka, Sloboda (A), Klok, Čerešňák, Pastor, Kovář - Hovorka, Kolouch, Kucsera - Zdráhal, Balán, Burger (C) - J. Káňa I, Strapáč, Húževka (A) - Tomi, Jáchym, E. Němec Coach: Ladislav Svozil.
Goals and assists: 7. Hrbas (Mikuš, Pech), 15. Dragoun (TS), 37. Přibyl (Forman, Buchtele), 50. Forman (Přibyl, Polášek), 60. Kumstát (Pech, Procházka). Referees: Pešina, Horák – Jelínek, Pešek. Penalties: 4:4. Power play goals: 1:0. Shorthanded goals: 0:0. Attendance: 6140. Shots on goals: 33:19. Scoring sequence: 5:0.
In the last game before the Christmas Sparta hosted the Vítkovice Steel. Domestic players decided on their victory already in the first period when Marek Hrbas sent his team to lead and from penalty shot Michal Dragoun added the second goal of Sparta. Next goal in this season celebrated Daniel Přibyl, Miroslav Forman and Petr Kumstát also. Goalkeeper Tomáš Pöpperle had the second clean sheet in the season.