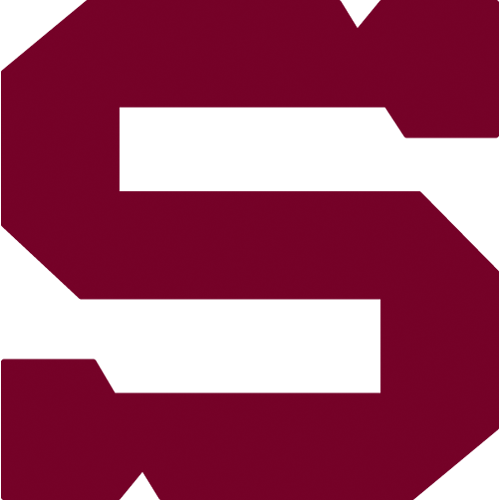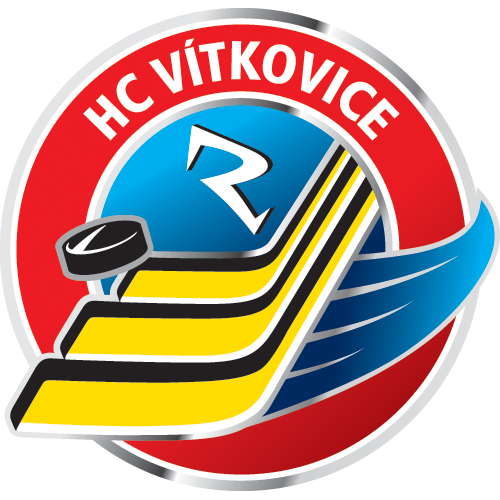 round 42, Sunday 21.1.2018
HC Sparta Praha - HC Vítkovice Ridera
SPA - VIT
HC Sparta Praha: Aittokallio – Ďaloga, Michálek, Mikuš, Kalina, Pavelka, Švrček, Nedomlel – Forman, Pech (A), Klimek – Kudrna, Vrána (C), Buchtele – Jarůšek, Černoch, Říčka – Uher, Rousek, Kumstát (A).
HC Vítkovice Ridera: Bartošák – Sloboda, Klok, Baranka, Hrbas, Trška, Urbanec – Dej, Lev, Olesz (C) – Tybor, Roman, Pytlík – Zdráhal, Kolouch, Kucsera – Szturc, Stránský, Kurovský – Baláž.
Goals and assists: 31. Černoch, 51. Švrček (Jarůšek, Říčka), 60. Michálek (Pech, Říčka), rozhodující sam. nájezd Černoch – 27. Hrbas (Stránský, Trška), 40. Lev, 52. Szturc. Referees: Kika, Heikkinen – Lhotský, Svoboda. Penalties: 3:5. Power-play goals: 1:1. Short-handed goals: 0:0. Attendance: 15 115. Shots on goal: 53:32. Scoring sequence: 0:1, 1:1, 1:2, 2:2, 2:3, 3:3, 4:3. Best players of the game: Jiří Černoch – Jakub Lev.
The festive game attracted more than 15,000 fans to the O2 arena! In a dramatic game Vitkovice led 2:1 before the third period. Sparta equalized in the third part, but visiting team returned to the lead again in the 52nd minute. The Prague club had to save Zbynek Michalek in the last minute of the regular time – 3:3. Finally, the decisive goal of the game came in the 10th round of shootouts. Jiri Cernoch acquired the second point for Sparta!