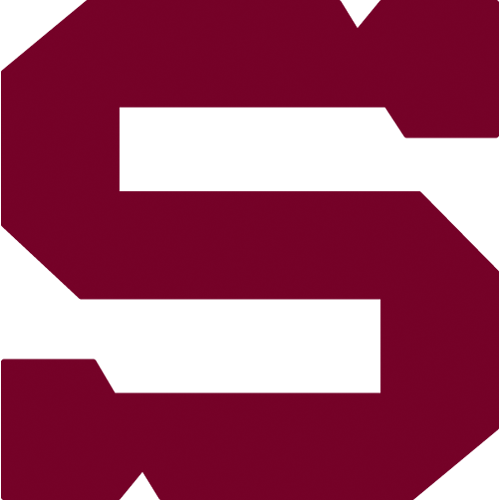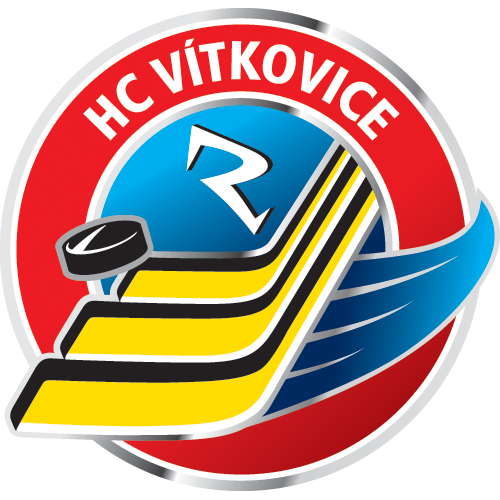 pre-playoffs 3, Thursday 14.3.2019
Sparta - Vítkovice
SPA - VIT
Sparta: Machovský – Kalina, Blain, Piskáček (C), Pavelka, Dvořák, Košťálek, Delisle – Smejkal, Sill, Černoch – Klimek, Hlinka, Bukarts – Forman (A), Pech (A), Kudrna – Jarůšek, Klíma, Rousek.
Vítkovice: Bartošák – Mrázek, Trška, Výtisk (A), Krenželok, Šidlík, Hrabal – Olesz (C), Lev, Dej – Květoň, Roman, Tybor – Szturc (A), Poletín, Guman – Kucsera, Stránský, Schleiss.
Goals and assists: 20. Kudrna (Blain, Pech), 25. Klimek (Klíma, Rousek), 30. Jarůšek (Rousek, Dvořák), 41. Delisle (Klimek) – 16. Tybor (Trška, Roman), 45. Schleiss (Hrabal, Tybor), 54. Kucsera (Dej). Referees: Pražák, Jeřábek – Frodl, Komárek. Penalties: 4:5. Power play goals: 2:1. Shorthanded goals: 1:1. Attendance: 8 133. Shots on goal: 35:29. Scoring sequence: 0:1, 4:1, 4:2. Best players of the game: Lukáš Rousek - Peter Trška.
Following two straight loses in which they outshot Vítkovice but lost, Sparta returned home to O2 Arena and finally had some luck around the net, scoring four times to record their first win of the series. Radoslav Tybor gave Vítkovice the early lead, but Andrej Kudrna scored a huge goal to tie it in the last minute of the first period, snapping a high shot past the glove of Patrik Bartošák, who finally showed some chinks in his armour. Sparta then got four straight power plays in the second period and scored twice, and a shorthanded goal by Steven Delisle early in the third gave them a 4-1 lead. Vítkovice got two more goals in the third period and hit the goalpost in the last minute, but couldn't quite get the equalizer.