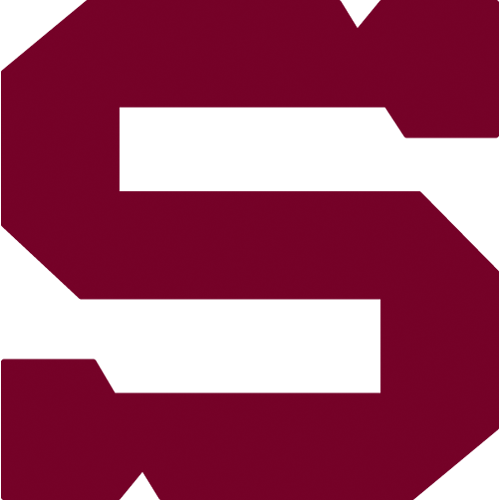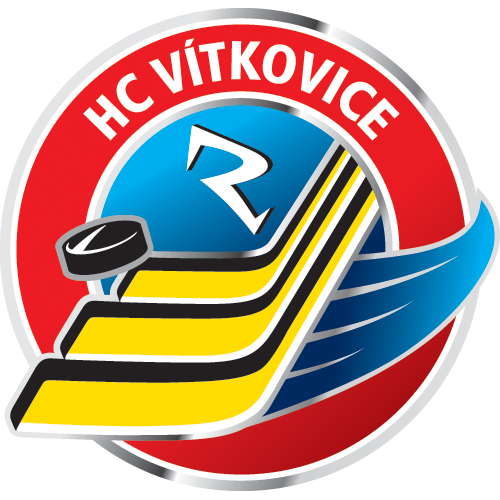 37., Sunday 11.1.2015
HC Sparta Praha - HC Vítkovice Ridera
SPA - VIT
HC Sparta Praha: Novotný (40:51 for penalty shot Lukáš) – Eminger, Polášek, Ďaloga, Mikuš, Švrček, Barinka – Réway, Hlinka (A), Klimek – Kumstát, Pech (A), Rolinek (C) – Forman, Buchtele, Sabolič – Procházka, Bahenský, Dvořáček. Coach: Josef Jandač.
HC Vítkovice Ridera: Dolejš – Kovář, Kudělka, Zíb, Malec, Čerešňák, Klok, Štencel, Pastor – Svoboda, Burger (C), Olesz – Huna, Roman (A), Svačina – Vandas, Húževka (A), Szturc – Kucsera, Hlinka, Němec. Coach: Ladislav Svozil.
Goals and assists: 7. Kumstát (Rolinek, Ďaloga), 10. Rolinek (Kumstát, Barinka), 35. Kumstát (Rolinek, Švrček), 60. Pech (Kumstát) – 17. Huna (Malec, Roman), 29. Huna (Svačina, Roman). Referees: Fraňo, Lacina – Pešek, Jelínek. Penalties: 8:10. Power play goaly: 2:2. Shorthanded goals: 0:0. Attendance: 4678. Shots on goal: 34:29. Scoring sequence: 2:0, 2:2, 4:2. Best players of the game: Kumstát - Huna.
Spartans managed to win over HC Vítkovice Steel for the third this season. After two victories with one goal lead defeated Sparta opponent from Ostrava this time with two goals difference. Two goals were scored by forward Petr Kumstát, other two by captain Tomáš Rolinek and Lukáš Pech.