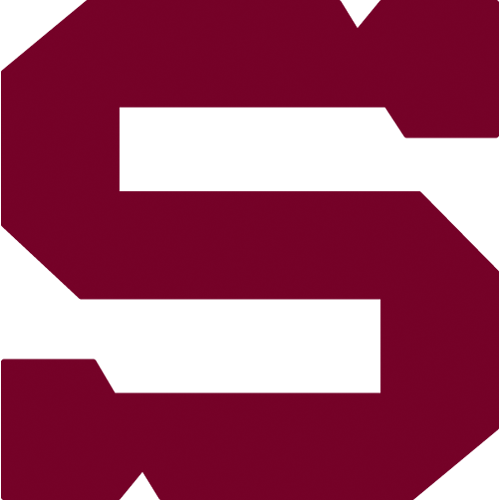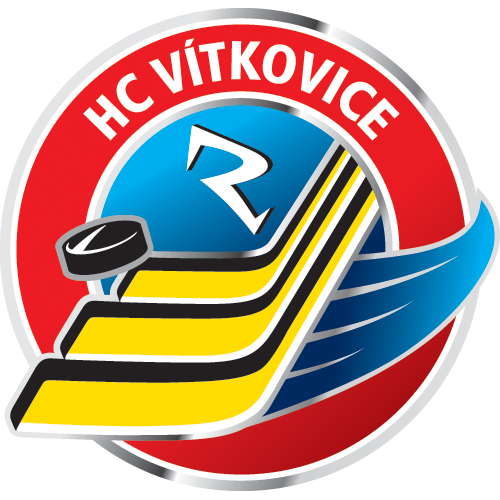 .27, Sunday 4.12.2016
Sparta - Vítkovice
SPA - VIT
Sparta: Pöpperle – Mikuš, Piskáček, Kalina, Švrček, Nedomlel, Gernát, Barinka – Hlinka, Vrána, Klimek – Kudrna, Cingel, Uher – Kumstát, Pech, Forman – O. Procházka, Černoch, M. Procházka. Head coach: Jiří Kalous.
Vítkovice: Dolejš – Klok, Sloboda, Baranka, Hrbas, Výtisk, Kovář – Kucsera, Roman, Tybor – Olesz, Stastny, Hudeček – Květoň, Kolouch, Vandas – Zdráhal, Němec, Tomi. Head coach: Jakub Petr.
Goals and assists: 4. Hlinka (Vrána), 26. Kudrna (Cingel, Uher), 58. Vrána (Mikuš, Hlinka) – 22. Klok (Roman, Kucsera), 32. Kolouch (Vandas, Květoň), 38. Olesz, 61. Roman (Tybor, Klok). Attendance: Lacina, Polák – Bláha, Špůr. Penalties: 4:7. Power-play goals: 1:0. Short-handed goals: 0:0. Attendance: 5 751. Shots on goal: 38:19. Scoring sequence: 1:0, 1:1, 2:1, 2:3, 3:3, 3:4. Best players of the game: Petr Vrána - Jan Výtisk.
Spartans putted on special black jerseys to the oppurtunity of 80 years anniversary since national Czech hockey league founding and 113 years since HC Sparta founding. The home team took the lead in fourth minute of the game already thanks Jaroslav Hlinka shot. Vítkovice settled down the score at the begininng of the second period. Andrej Kudrna scored the second goal of Sparta but visitors took 3:2 leading. Petr Vrána used the power play in the end of the game but Roman could manage the special point in overtime.