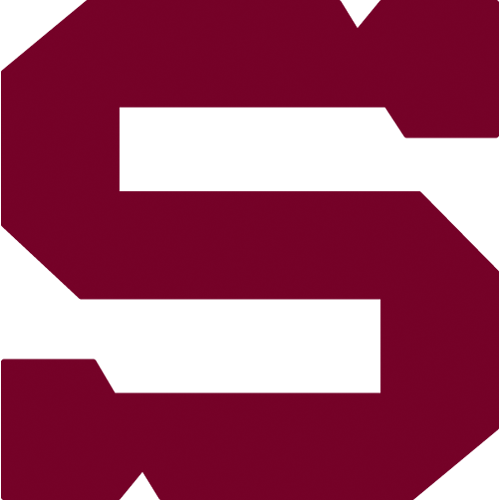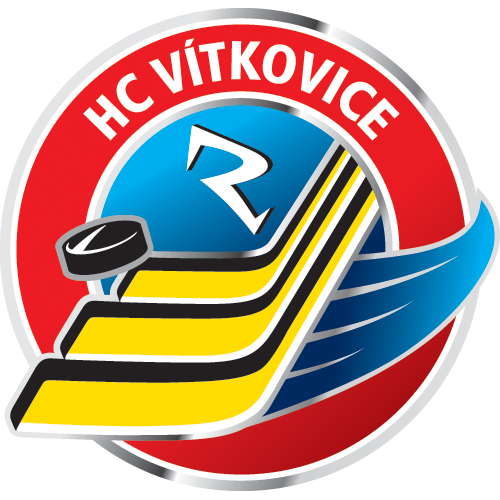 41., Friday 1.2.2019
HC Sparta Praha - HC Vítkovice Ridera
SPA - VIT
HC Sparta Praha: Sedláček – Kalina, Blain, de la Rose, Delisle, Dvořák, Košťálek, Voráček – Forman (A), Pech (C), Bukarts – Buchtele, Klimek, Kudrna – Smejkal, Klíma, Rousek – Beran, Černoch, Kumstát.
HC Vítkovice Ridera: Bartošák – Krenželok, Trška, Šidlík, Hrabal, Mrázek, Černý – Olesz (C), Lev (A), Dej – Květoň, Poletín, Tybor – Kucsera, Jáchym, Szturc (A) – Schleiss, Stránský, Zdráhal – Fridrich.
Goals and assists: 24. Rousek (Klíma), 59. Delisle, 60. Beran (Bukarts, Pech). Referees: Hejduk, Hodek – Ondráček, Špůr. Penalties: 3:4. Attendance: 11 055. Shots on goal: 34:25. Scoring sequence: 3:0. Best players of the game: Lukáš Rousek - Josef Hrabal.
Jakub Sedláček made 25 saves to earn his first shut out for Sparta this season, helping the team win its second game in a row, 3-0 over visiting HC Vítkovice Ridera. His biggest saves came in the third period with his team protecting a one-goal lead. After a scoreless and defensively played first period, Sparta opened up in the second period and fired 20 shots on the Vítkovice net. Early in the frame, Lukáš Rousek worked a perfect give-and-go with Kevin Klíma and opened the scoring with a quick low shot from the slot. That goal stood alone until the final couple of minutes of the game, when Steven Delisle and Matěj Beran added empty-netters.