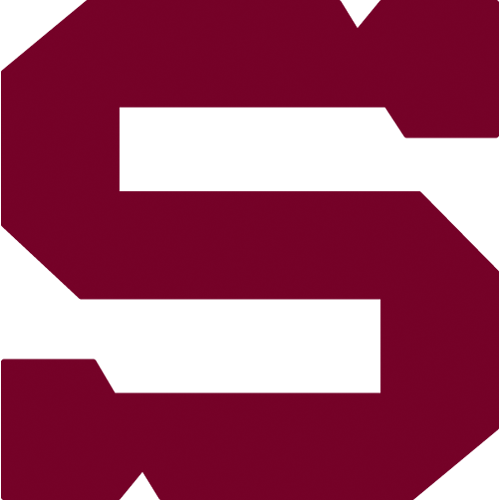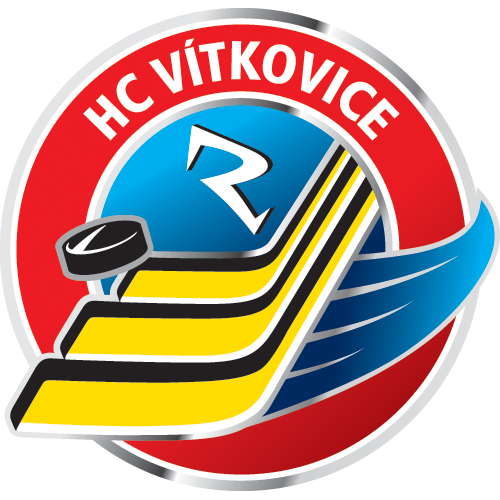 pre-playoffs 4, Friday 15.3.2019
HC Sparta Praha - HC Vítkovice Ridera
SPA - VIT
HC Sparta Praha: Machovský (35. Sedláček) – Kalina, Blain, Piskáček, Pavelka, Dvořák, Košťálek, Delisle – Smejkal, Sill, Černoch – Klimek, Hlinka, Bukarts – Forman, Pech, Kudrna – Jarůšek, Klíma, Rousek.
HC Vítkovice Ridera: Bartošák – Hrabal, Trška, Výtisk, Mrázek, Šidlík, Krenželok, Černý – Olesz, Lev, Dej – Květoň, Roman, Tybor – Szturc, Poletín, Schleiss – Kucsera, Stránský, Zdráhal.
Goals and assists: 37. Jarůšek (Rousek) – 12. Stránský, 23. Kucsera (Zdráhal, Stránský), 35. Poletín (Szturc, Schleiss), 38. Trška (Dej, Olesz), 55. Lev. Referees: Lacina, Šír - Lederer, Lhotský. Penalties: 7:6, plus Kucsera (VIT) 5 minutes and game misconduct penalty. Power play goals: 0:1. Attendance: 6 764. Shots on goal: 46:18. Scoring sequence: 0:3, 1:3, 1:5. Best players of the game: Lukáš Rousek - Šimon Stránský.
Sparta fell 1:5 in Game 4 to lose the series to Vítkovice 3-1 despite outshooting them every game. In this game, the shots were 46-18 but Patrik Bartošák was amazing again. Vítkovice led 3-0 by the 35-minute mark of the game, at which point Matěj Machovský was lifted in favour of Jakub Sedláček. It seemed to work for a while, as Richard Jarůšek got Sparta on the scoreboard less than two minutes later. That was the last goal of the season, however, as Vítkovice added one more goal late in the second period and another in the third.