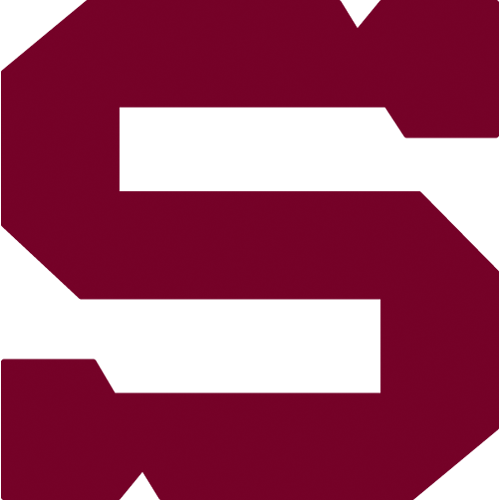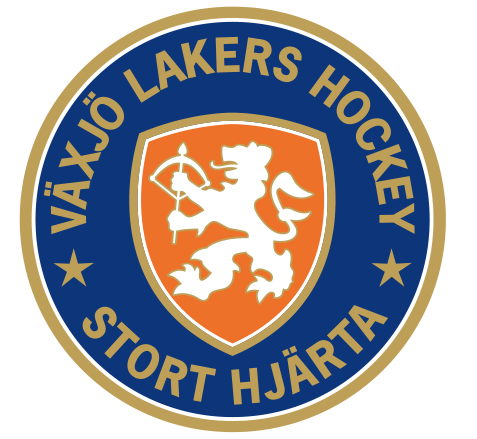 CHL3, Thursday 4.9.2014
HC Sparta Praha - Växjö Lakers (SWE)
SPA - VAX
HC Sparta Praha: Staňa – Pilař (A), Ďaloga, Barinka, Piskáček, Hrbas, Polášek, Mikuš, Švrček – Cingel, Hlinka (A), Sabolič – Pech, Kumstát, Rolinek (C) – Réway, Přibyl, Klimek – Volek, Torquato, Forman. Coach: Josef Jandač.
Växjö Lakers (SWE): Nilstorp (40. Steen) – Varakas, Erixon, Lundgren, Murphy, Laakso, Martinsson, Larsson, Stromwall – Johansson (A), Rakhshani, Kallio (C) – Johnson, Lundh, Rosen – Kiiskinen, Josefsson (A), Reddox – Rydahl, Lajunen, Johansson Mikael.Coach: Sam Hallam.
Goals and assists: 25. Polášek (Pech), 27. Klimek (Přibyl, Pilař), 33. Přibyl (Klimek, Polášek), 43. Réway (Pilař, Ďaloga), 44. Volek (Hlinka, Mikuš) – 35. Kallio (Rakhshani), 45. Lundh (Erixon, Rosen), 48. Reddox (Kiiskinen), 56. Reddox (Lundgren). Referees: Massy (SUI), Hribik (CZE) – Lhotský (CZE), Svoboda (CZE). Penalties: 4:7, Torquato (SPA) and A. Johansson (VAX) 10 minutes. Power play goals: 1:1. Shorthanded goals: 0:0. Attendance: 1985. Shots on goal: 26:25. Scoring sequence: 3:0, 3:1, 5:1, 5:4.
Spartans won also their third game in the Champions Hockey League. On home ice they defeated Sweden team Växjö Lakers 5:4. Home team goals was scored by Adam Polášek, Lukáš Klimek, Daniel Přibyl, Martin Réway and Dominik Volek. Sparta still lead group G with 8 points.