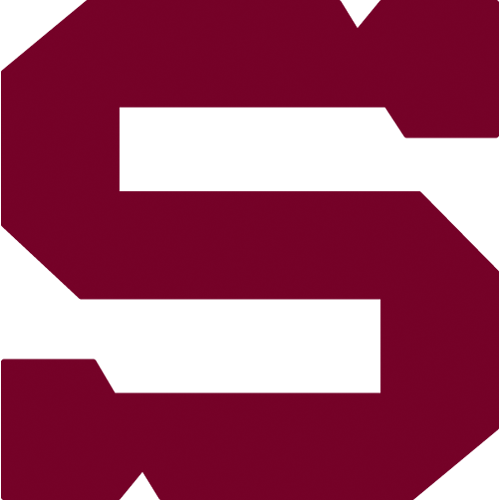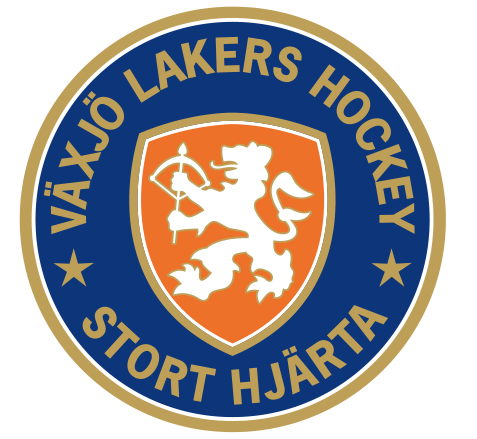 Sparta: Pöpperle – Eminger, Mikuš, Kalina, Švrček, Barinka, Piskáček, Nedomlel – Klimek, Hlinka (C), Vrána (A) – Forman, Ihnačák, Netík – Kumstát (A), Pech, Řepík – Uher, Cingel, Kudrna. Head coach: Jiří Kalous.
Växjö: Eriksson – Holm, C. Rosén, Murphy, Lundberg, Bohm, Bailen, Högberg – Brodecki, Everberg, Fröberg – R. Rosén, Kiiskinen (A), Palola – Netterberg, Hennessy, Leino – Reddox (C), Carnbäck, Josefsson (A). Head coach: Sam Hallam.
Goals and assists:
17. Klimek (Kalina, Hlinka), 31. Barinka (Uher), 57. Hlinka (Pech, Klimek), 59. Vrána (Klimek, Hlinka).
Referees:
Lemelin (AUT), Wehrli (SUI) – Ondráček, Špůr (both CZE).
Penalties:
4:5.
Power-play goals:
1:0.
Short-handed goals:
0:0.
Attendance:
12 136.
Shots on goal:
29:25.
Scoring sequence:
4:0.
The first match result: 2:1.
Sparta reached one of the biggest success when it beated Växjö Lakers in the crucial rematch of Champions Hockey league semi-final. Spartans came back from Sweden with 2:1 win. They won once again in the eyes of 12.000 spectators. Lukáš Klimek, Michal Barinka, Jaroslav Hlinka a Petr Vrána scored a goal so Sparta is celebrating 4:0 win.