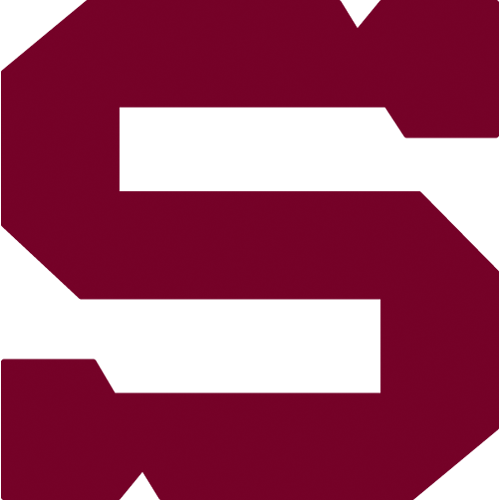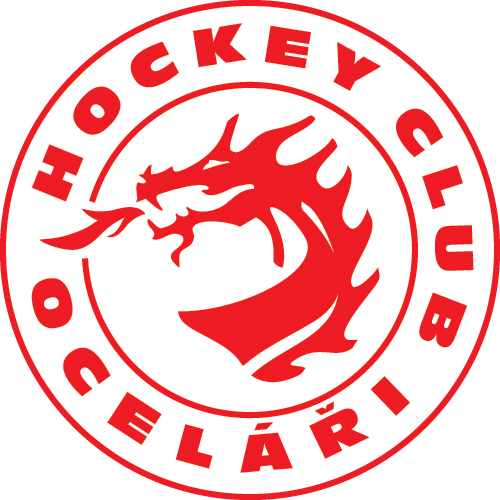 52., Sunday 1.3.2015
Sparta - Třinec
SPA - TRI
Sparta: Janus – Piskáček, Polášek, Ďaloga, Mikuš, Eminger, Hrbas, Bílek – Réway, Volek, Buchtele (A) – Kumstát, Pech (C), Novák – Forman, Cingel, Chlapík – Procházka, Černoch, Dvořáček. Coach: Josef Jandač.
Třinec: Svoboda – Roth (A), Trončinský, Nosek, Foltýn, Matyáš, Repe, Doudera M., Doudera L. – Hrňa, Klepiš, Orsava (C) – Matuš, Žejdl, Rákos – Chmielewski, Pechanec, Sztefek – Cienciala, Jašek, Kovařčík. Coach: Jiří Kalous.
Goals and assists: 20. Novák (Kumstát, Mikuš), 27. Novák (Réway, Piskáček), 31. Cingel (Forman), 36. Polášek (Réway, Pech), 47. Ďaloga (Réway), 53. Volek (Réway, Bílek) – 10. Matuš (M. Doudera, L. Doudera), 16. Roth (Hrňa, Klepiš), 22. Pechanec (Matyáš, Chmielewski), 39. Chmielewski (Pechanec), 46. Chmielewski (Pechanec). Referees: Hodek, Pešina - Jelínek, Pešek. Penalties: 6:5. Power play goals: 3:1. Shorthanded goals: 1:0. Attendance: 6035. Shots on goal: 24:29. Scoring sequence: 0:2, 1:2, 1:3, 4:3, 4:5, 6:5. Best players of the game: Novák - Pechanec.
In the final 52. round of the regular season Spartans defeated the winner of the President´s Cup for the third time this season. Třinec took the lead first, but home team managed to tied the game and than in the nerve-wracking match win 6:5. In was successful evening for Martin Réway, who had four assists, and also for Martin Novák, who scored first and second goal in his Extraleague career.