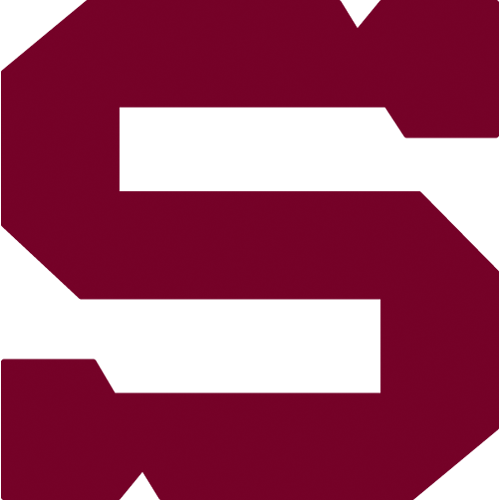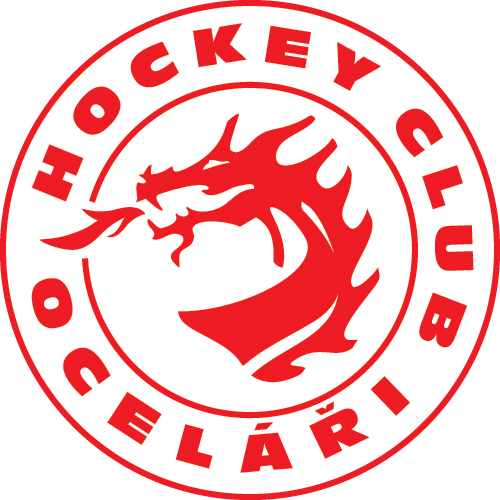 26., Sunday 30.11.2014
HC Sparta Praha - HC Oceláři Třinec
SPA - TRI
HC Sparta Praha: Staňa – Polášek, Piskáček, Ďaloga, Mikuš, Pilař (A), Barinka, Eminger – Réway, Hlinka (A), Rolinek (C) – Sabolič, Pech, Buchtele – Kumstát, Cingel, Klimek – Forman, Volek, Chlapík. Coach: Josef Jandač.
HC Oceláři Třinec: Hrubec – Roth, Linhart, Trončinský, Galvas, Matyáš, Doudera, Foltýn – Hrňa, Rákos, Orsava – Dravecký, Polanský (C), Adamský (A) – Klepiš, Žejdl, Rufer – Chmielewski, Růžička, Matuš. Coach: Jiří Kalous.
Goals and assists: 7. Sabolič (Buchtele, Ďaloga), 11. Hlinka (Ďaloga, Réway), 22. Kumstát (Barinka, Klimek), 24. Pilař (Hlinka, Piskáček) – 21. Adamský (Roth). Referees: Hodek, Pešina – Lhotský, Svoboda. Penalties: 6:10, plus Barinka (SPA) 10 minutes. Power play goals: 2:0. Shorthanded goals: 0:1. Attendance: 5931. Shots on goal: 27:21. Scoring sequence: 2:0, 2:1, 4:1. Best players of the game: Kumstát - Adamský.
Spartans have this season so far great review against Oceláři Třinec! From the two matches with extraliga leader they have two wins and six points. On home ice Sparta went into the lead thanks to Sabolič and Hlinka, Třinec answered with the shorthanded goal. But Spartan goalie Staňa did not let any other puck to the net and Sparta scored two more goals.