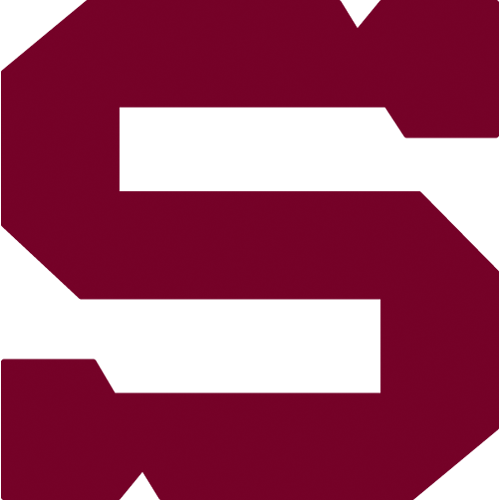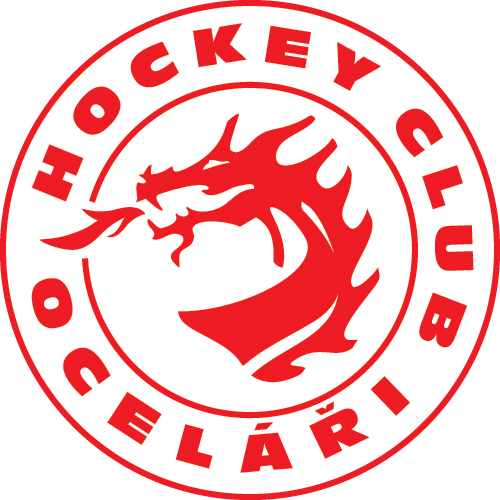 SF6, Monday 6.4.2015
HC Sparta Praha - HC Oceláři Třinec
SPA - TRI
HC Sparta Praha: Novotný (21. Janus) - Ďaloga, Mikuš, Pilař (A), Polášek, Piskáček, Barinka, Eminger - Kumstát, Pech, Rolinek (C) - Sabolič, Hlinka (A), Vondrka - Forman, Přibyl, Buchtele - Dragoun, Dvořáček. Coach: Josef Jandač.
HC Oceláři Třinec: Hrubec – Roth, Klesla (C), Galvas (A), Linhart, Hrabal, M. Doudera, Nosek – Dravecký, Klepiš, Ružička – Irgl, Polanský (A), Adamský – Hrňa, Plíhal, Orsava - Cienciala, Růžička, Matuš. Coach: Jiří Kalous.
Goals and assists: 33. Sabolič (Vondrka, Piskáček), 49. Buchtele (Hlinka) - 15. Polanský (Irgl), 17. Hrňa (Roth, Orsava), 57. Irgl (Polanský, Hrabal). Referees: Pešina, Hejduk - Gebauer, Lederer. Penalties: 4:7. Power play goals: 1:1. Shorthanded goals: 0:0. Attendance: 12 004. Shots on goal: 26:20. Scoring sequence: 0:2, 2:2, 2:3. Best players of the game: Vondrka - Irgl. Series: 2:4.
Spartans had to win in the sixth semifinal game to tied the series and kept hope for the final. But they were losing 0:2 after the firtst period and situation was not good. Robert Sabolič and Jan Buchtele managed to tied the game but noone found answer to the third goal od Třinec, which was scored at the end of the third period in power play of the visiting team. Therefore Třinec reached the final series against Litvinov and Sparta ends in the fourth place.