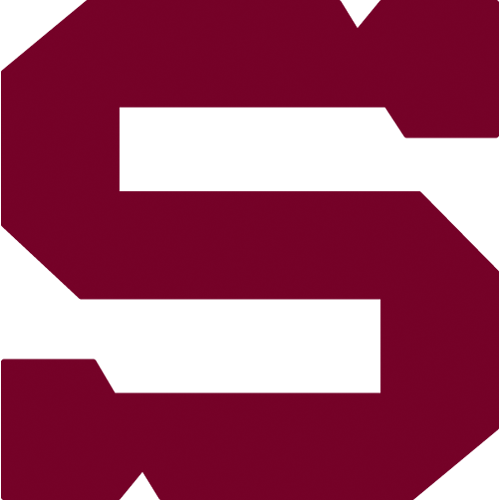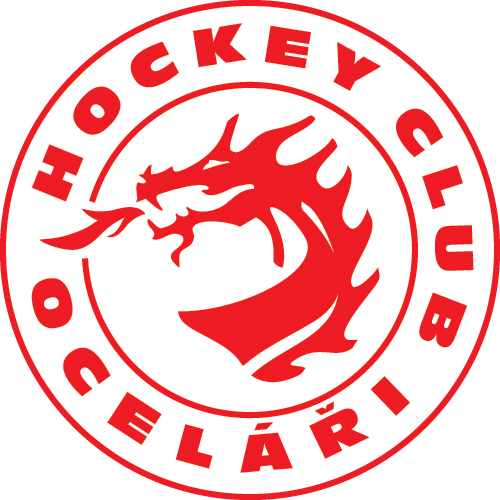 48., Wednesday 27.2.2019
HC Sparta Praha - HC Oceláři Třinec
SPA - TRI
HC Sparta Praha: Machovský – Kalina, Blain, Piskáček (C), Voráček, Dvořák, Košťálek, Pavelka – Černoch, Sill, Smejkal – Klimek, Hlinka, Bukarts – Buchtele, Pech (A), Forman (A) – Kudrna, Klíma, Rousek.
HC Oceláři Třinec: Hrubec – Gernát, Roth, Galvinš, Musil, Doudera, Matyáš – Svačina, Vrána, Růžička (A) – Dravecký (A), Marcinko (C), Hrňa – Werek, Polanský, Novotný – Chmielewski, M. Kovařčík, O. Kovařčík – Cienciala.
Goals and assists: 19. Kudrna (Piskáček, Černoch), 31. Sill – 5. Dravecký (Galvinš, Musil), 36. Roth (M. Kovařčík), 43. Dravecký (Růžička). Referees: Mrkva, Pražák – Hynek, Špůr. Penalties: 3:4, plus Růžička (TRI) 10 minutes. Power play goals: 0:1. Attendance: 7 238. Shots on goal: 37:29. Scoring sequence: 0:1, 2:1, 2:3. Best players of the game: Zach Sill - Vladimír Dravecký.
In the Extraliga's lone game on a Wednesday night, Sparta put forth a terrific effort but fell 3-2 on home ice to Oceláři Třinec. The teams traded goals in each of the first two periods, with Andrej Kudrna and Zach Sill scoring for Sparta. Vladimír Dravecký gave Třinec the lead early in the third period and then Sparta pulled out all the stops, firing 21 shots on Šimon Hrubec over the final 20 minutes, but were unable to get one past him.