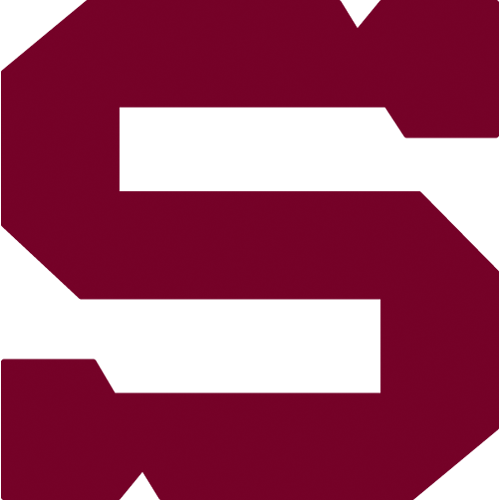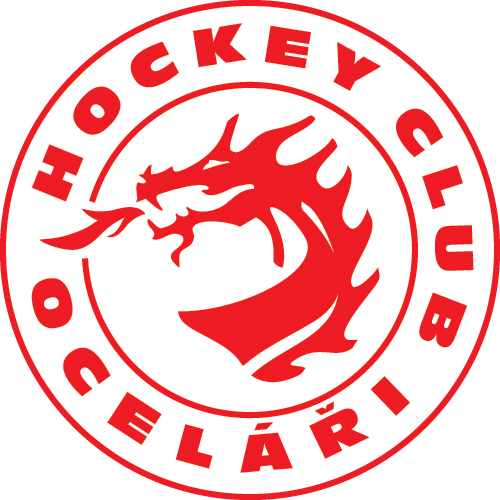 SF4, Thursday 2.4.2015
HC Sparta Praha - HC Oceláři Třinec
SPA - TRI
HC Sparta Praha: Novotný - Ďaloga, Mikuš, Pilař (A), Polášek, Piskáček, Barinka, Eminger - Kumstát, Pech, Vondrka - Sabolič, Hlinka (A), Rolinek - Forman, Přibyl, Buchtele - Réway, Dragoun, Dvořáček. Coach: Josef Jandač.
HC Oceláři Třinec: Hamerlík – Roth, Klesla (C), Galvas (A), Linhart, Hrabal, M. Doudera – Hrňa, Klepiš, Ružička – Dravecký, Polanský (A), Adamský – Cienciala, Plíhal, Orsava - Chmielewski, Pechanec, Růžička. Coach: Jiří Kalous.
Goals and assists: 31. Hlinka (Rolinek, Pilař), 62. Hlinka (Sabolič, Pilař) - 24. Polanský (Adamský, Galvas). Referees: Hodek, Šír - Brejcha, Suchánek. Penalties: 5:6. Power play goals: 0:0. Shorthanded goals: 0:0. Attendance: 11027. Shots on goal: 32:28. Scoring sequence: 0:1, 2:1. Best players of the game: Ďaloga - Hamerlík. Series: 2:2.
Spartans took advantage of the home ice also in the fourth semifinal game. Series with Oceláři Třinec is now tied 2:2! After the goalless first period, when Spartans didn´t manage to express their pressure with the goal, went guests into the lead. Sparta tied the game thanks to Jaroslav Hlinka, who is great shooter in this series. After two goals scored a day earlier added the second goal again in the overtime.