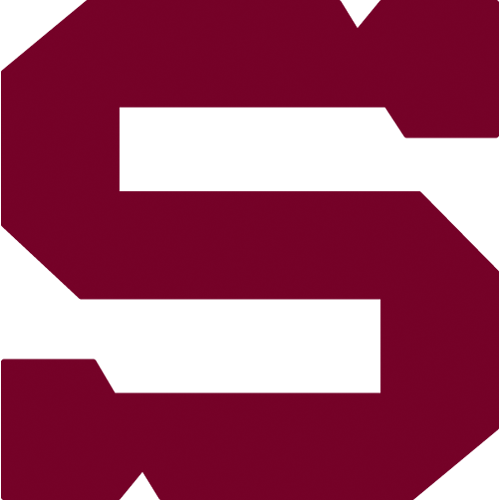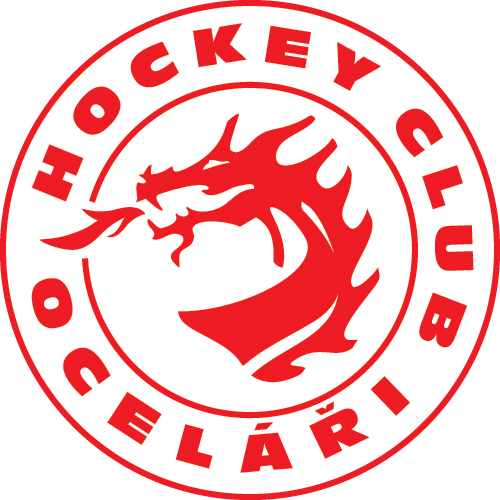 22., Sunday 25.11.2018
Sparta - Třinec
SPA - TRI
Sparta: Machovský – Piskáček (A), Delisle, Voráček, Blain, Dvořák, de la Rose, M. Jandus – Forman, Sill, Jarůšek – Kudrna, Vrána (C), Buchtele – Rousek, Pech (A), Kumstát – Beran, Pšenička, Dvořáček.
Třinec: Hrubec – Gernát, Krajíček (C), Galvinš, Musil, Doudera, Roth – Růžička (A), Marcinko, Hrňa – Svačina, Polanský, Adamský (A) – Dravecký, Werek, Bukarts – O. Kovařčík, Cienciala, Chmielewski – Hladonik.
Goals and assists: 10. Buchtele (Kudrna, Piskáček) – 3. Roth, 54. Růžička (Hrňa, Krajíček), 60. Adamský (Dravecký). Referees: Pešina, Pražák – Lučan, Pešek. Penalties: 8:9, plus Sill (SPA) and Marcinko (TRI) 10 minutes. Power play goals: 0:1. Attendance: 10 589. Shots on goal: 26:26. Scoring sequence: 0:1, 1:1, 1:3. Best players of the game: Jan Piskáček - Martin Růžička.
In an exciting game between two of the Extralig's better teams, Oceláři Třinec beat Sparta 3-1 before 10,589 fans on a Sunday afternoon at O2 Arena. Sparta fell behind early on an unfortunate bounce, when Vladimíř Roth's centring pass from the corner hit Matěj Machovský and went in the net. Sparta then went on the attack, had several chances, and finally tied it through Jan Buchtele, beating Šimon Hrubec top corner after some sustained pressure. The game remained 1-1 until Martin Růžička scored the game-winner on a Třinec power play with 6:40 to play. Sparta tried desperately to tie it up again, but Martin Adamský's empty-netter with nine seconds left finished it.