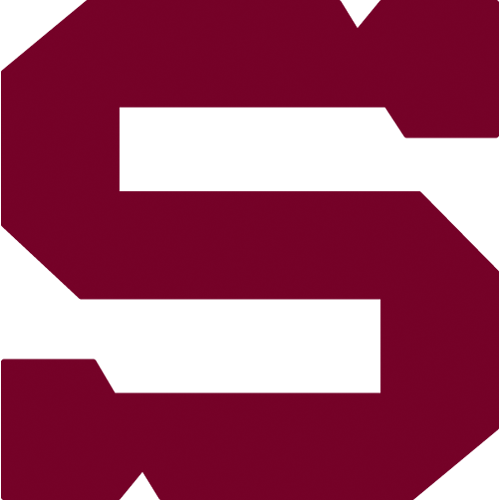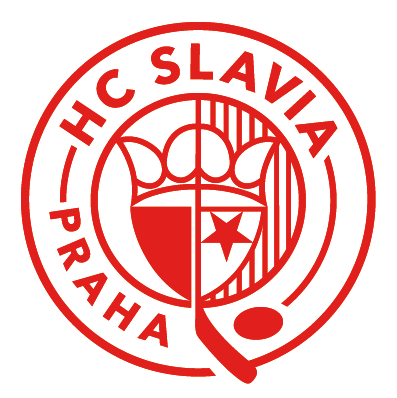 příp., Tuesday 1.9.2015
HC Sparta Praha - HC Slavia Praha
SPA - SLA
HC Sparta Praha: Lukáš – Barinka, Švrček, Polášek, Čajkovský, Mikuš, Hrbas, Kalina – Kumstát, Hlinka, Réway – Buchtele, Přibyl, Netík – Kudrna, Pech, Sabolič – Forman, Cingel, Procházka – Dvořáček, Dragoun. Coach: Josef Jandač.
HC Slavia Praha: Hylák – Hraško, Punčochář, Hruška, Růžička, Kolařík, Pavlin, Adam, Knot – Robinson, Vas, Markovič – J. Doležal, Kašpařík, Čermák – Micka, Tomek, Jiránek – T. Doležal, Andres, Veselý. Coach: Pavel Hynek.
Goals and assists: 5. Netík (Přibyl), 18. Sabolič (Forman), 22. Netík (Přibyl), 33. Mikuš (Polášek, Hlinka), 60. Réway – 14. Robinson (Markovič, Tomek). Referees: Nečas, Battěk – Frodl, Špůr. Penalties: 7:6. Power play goals: 1:0. Shorthanded goals: 0:0. Attendace: 5523. Scoring sequence: 1:0, 1:1, 5:1.
The only Prague derby of the season attracted five and a half thousand cheering spectators to the Tipsport arena. And they had great time here, although it was a friendly preseason match. Spartans dominated the whole game and allowed Slavia to score only one goal. And they scored five! After Robert Sabolič, Juraj Mikuš and two-goal Tomáš Netík finally shot Martin Réway the fifth goal just 32 seconds before the end of the game.