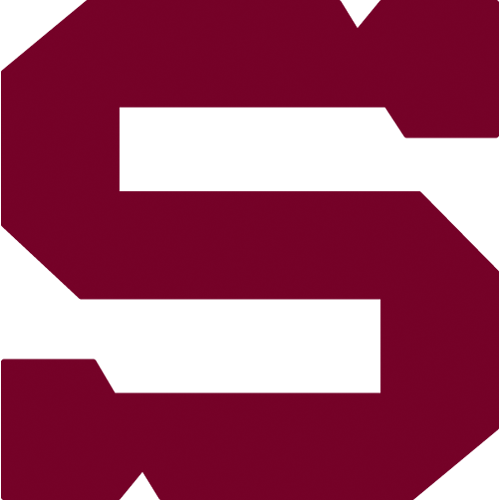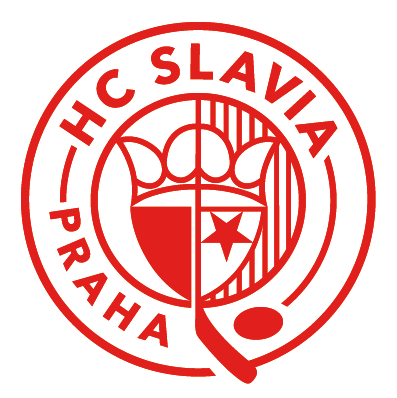 31., Friday 26.12.2014
HC Sparta Praha - HC Slavia Praha
SPA - SLA
HC Sparta Praha: Novotný – Eminger, Polášek, Mikuš, Ďaloga, Barinka, Piskáček, Pilař (A), Švrček – Klimek, Hlinka (A), Buchtele – Kumstát, Pech, Rolinek (C) – Forman, Cingel, Sabolič – Procházka, Bahenský, Dvořáček. Coach: Josef Jandač.
HC Slavia Praha: Furch - Novák, Kolařík (A), Růžička, Beňovič, Valach,Štich, Knot, Holub - Kolář, Bednář (C), Sklenář - Stránský, Vas, J. Doležal - Čermák, Vlasák (A), Poletín -Veselý, Klhůfek, T. Doležal. Coach: Dušan Gregor.
Goals and assists: 4. Eminger (Hlinka, Polášek), 7. Eminger (Buchtele, Hlinka), 48. Forman (Cingel). Referees: Fraňo, Souček - Frodl, Charvát. Penalties: 2:9. Power play goals: 2:0. Shorthanded goals: 0:0. Attendance: 10 509. Shots on goal: 31:15. Scoring sequence: 3:0. Best players of the game: Eminger - Kolařík.
In front of the highest visit of the season, which numbered 10 500 spectators, played Prague "S" Sparta and Slavia third derby of the season. Duel was played on Boxing Day and Sparta was in control the whole time. In the beginning made the lead defenseman Vladimír Eminger with two goals in power play, the third goal added Miroslav Forman in the third period. Spartans now lead 2:1 in this season derby matches.